JTB with two sub-brands at ITB Berlin 2020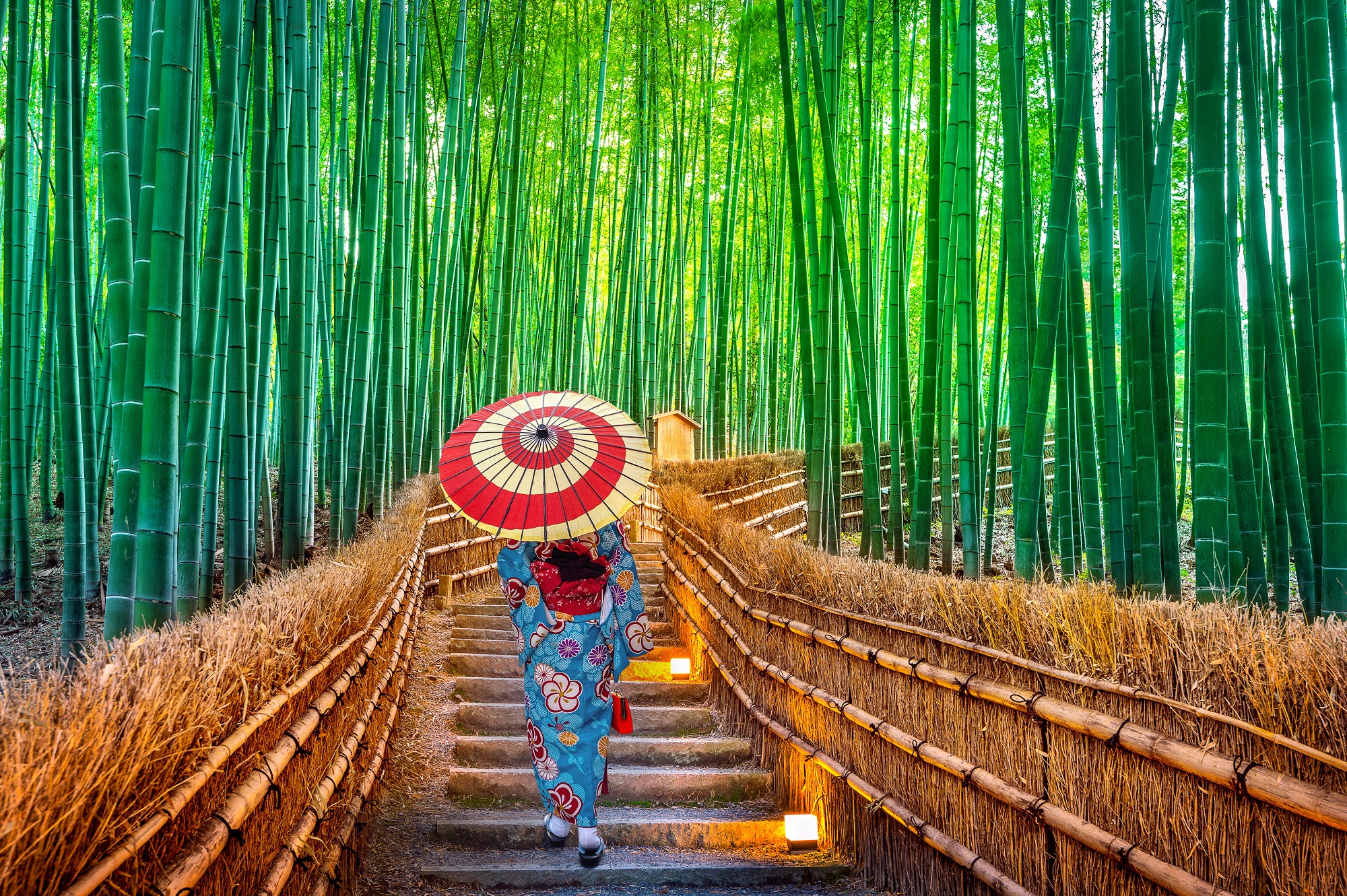 JTB Corp.'s two sub-brands will be present during ITB Berlin 2020. The Global DMC Network by JTB Group (network of JTB-owned global inbound companies) and JTB Europe Japan Specialist (Japan Outbound Tour Operator) will cover the trade show's B2B and B2C needs throughout the first week of March for the second time in a row.
JTB Corp. was founded as Japan Tourist Bureau in 1912 with the objective to bring foreign visitors to Japan. Currently, the JTB Group is a leader in the travel and tourism field with its immense line-up of domestic and overseas tour products and services in the corporate, leisure, education and MICE markets – and is Asia's number one tour operator. In recent years, the JTB Group established new companies, joint ventures and M&A's with local companies in order to construct a strong network with 502 offices in 39 countries. Furthermore, JTB is an Official Travel Services Partner for the 2020 Olympic and Paralympic Games.
The Global DMC Network by JTB Group is a fully-integrated network spanning across Europe, Asia (Pacific), Oceania and the Americas with global inbound total management services in MICE, Leisure Tours and Destination Product Services. For this year's ITB Berlin three Asia Pacific DMCs: JTB Global Marketing & Travel (Japan Inbound), LOTTE JTB (South Korea Inbound) and Tour East (18 destinations in Asia Pacific Inbound) will promote their knowledge and expertise about Asia. Tour East focuses on its new online system and sustainable development goals, LOTTE JTB on the long haul Japan-South Korea combination for first timers and JTB GMT on its One-Stop Services and Deep Experiences in Japan.
JTB Corp's European entity JTB Europe will take care of the Japan Outbound side on the B2C days with its Japan Specialist sub-brand. JTB Japan Specialist focuses on unique custom packages to Japan accompanied by A to Z knowledge and assistance. The JTB Japan Specialist has branches in 12 European countries: e.g. in The Netherlands, France, Italy, Denmark, Norway, Sweden and many more.
The Global DMC Network by JTB Group and JTB Japanspezialist (JTB Europe Germany) will share a booth in Hall 26C, booth 302 at ITB Berlin.