Cambria Hotel Milwaukee Downtown announces official August opening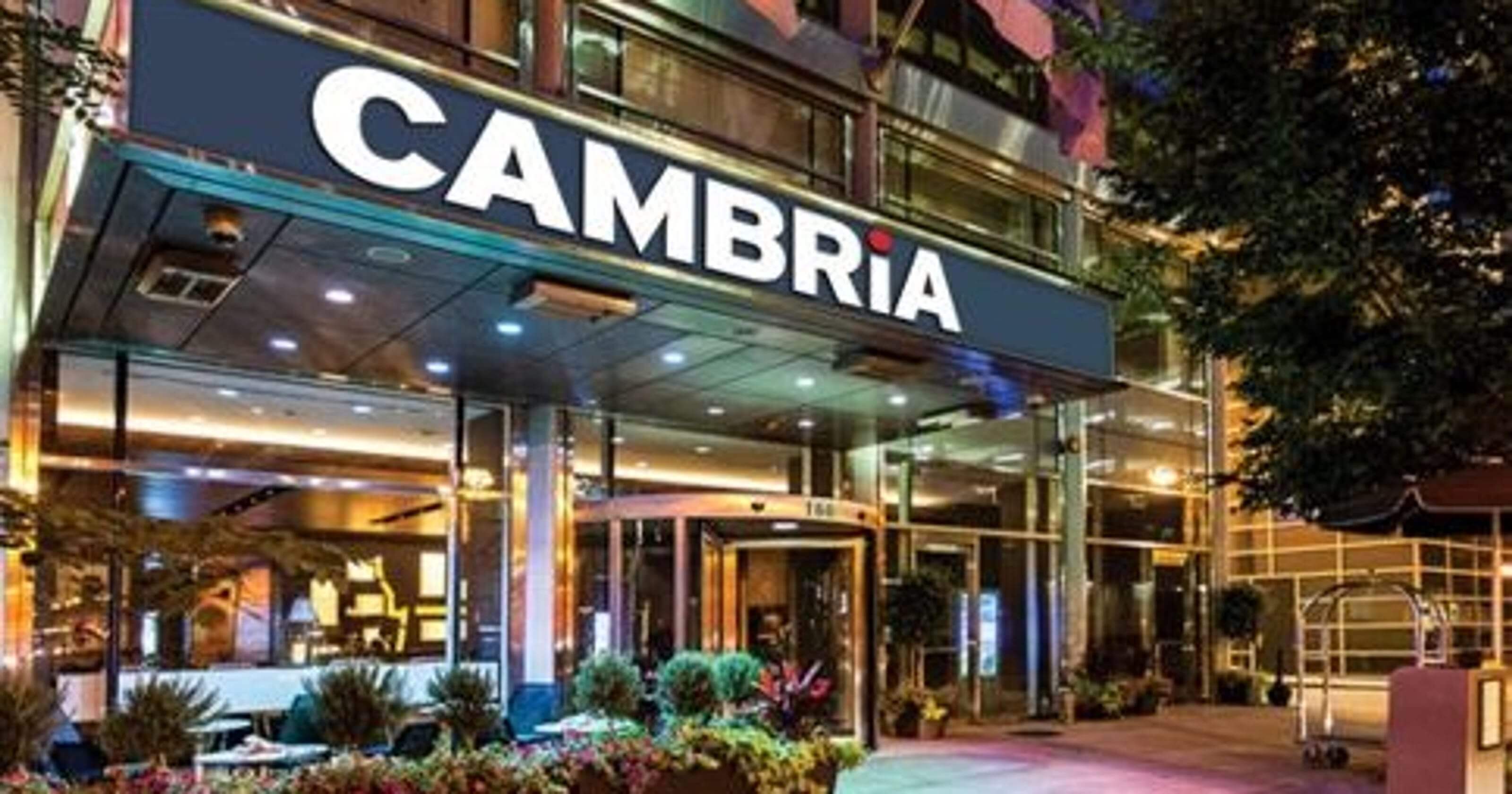 Cambria Hotel Milwaukee Downtown, 503 N. Plankinton Ave., will officially open its doors this August. The new, sophisticated hotel was built by Chicago development company, Murphy Development Group (MDG). The hotel will be managed by Concord Hospitality, an award-winning hotel management company, and Murphy Asset Management (MAM), a subsidiary of MDG, will act as the Asset Manager. Located within walking distance of the Historic Third Ward, shores of Lake Michigan, Walker's Point, and the RiverWalk District, Cambria Hotel Milwaukee Downtown is the quintessential destination for both residents and visitors alike with premier amenities, meeting space, and more.
A mid-rise hotel features 132 modern guest rooms and suites, all curated by Stan Ramaker of the Fond du Lac-based M+A Design.
"We are thrilled to open this new property," said David Noel, General Manager of Cambria Hotel Milwaukee Downtown. "In light of Milwaukee's strong identity, our team found endless inspiration that embraces the hotel's overall design. Cambria Hotel Milwaukee Downtown will be a truly unique property within our brand. We are excited to see this project come together and bring this hotel into such an energetic and optimistic community, full of entrepreneurs and startups."