Central African Republic
Breaking news from Central African Republic – Travel & Tourism, Fashion, Entertainment, Culinary, Culture, Events, Safety, Security, News, and Trends.
The Central African Republic is a landlocked country in Central Africa. It is bordered by Chad to the north, Sudan to the northeast, South Sudan to the east, the Democratic Republic of the Congo to the south, the Republic of the Congo to the southwest and Cameroon to the west.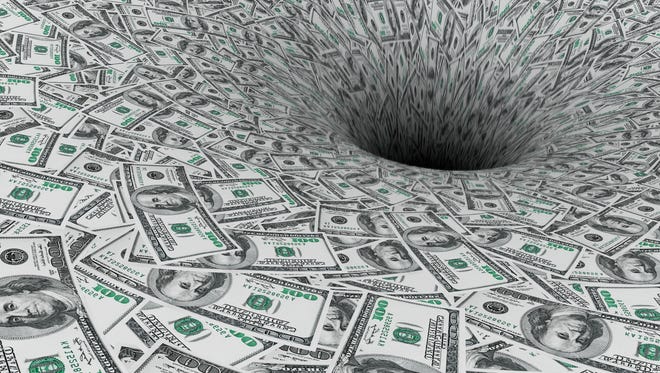 Most of the world is in a state of shock after witnessing the brutal attack by Russia on Ukraine. The...