Suriname
Breaking news from Suriname – Travel & Tourism, Fashion, Entertainment, Culinary, Culture, Events, Safety, Security, News, and Trends.
Suriname travel & tourism news for travelers and travel professionals. Latest travel and tourism news on Suriname. Latest news on safety, hotels, resorts, attractions, tours and transportation in Suriname. Paramaribo Travel information. Suriname is a small country on the northeastern coast of South America. It's defined by vast swaths of tropical rainforest, Dutch colonial architecture and a melting-pot culture. On its Atlantic coast is the capital, Paramaribo, where palm gardens grow near Fort Zeelandia, a 17th-century trading post. Paramaribo is also home to Saint Peter and Paul Basilica, a towering wood cathedral consecrated in 1885.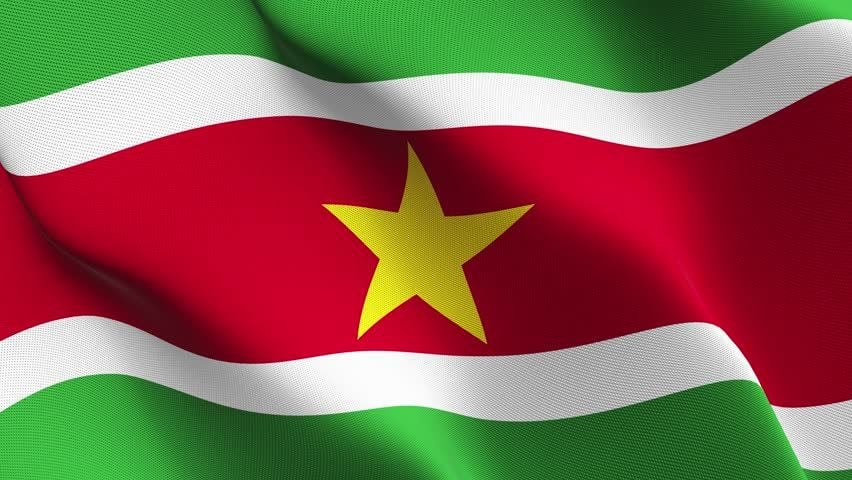 The 45th Independence Anniversary of Suriname was celebrated in grand style on November 25th 2020. The Independence Day (Onafhankelijkheidsdag) was...