World Habitat Day is marked on the first Monday of October each year and is recognized by the United Nations to reflect on the state of towns and cities, and on the basic right of all to adequate shelter.
Urban areas can promote inclusive, green, and sustainable growth, UN Secretary-General António Guterres said in his message for World Habitat Day.
"Building greater resilience and better protecting vulnerable populations requires far greater investments in sustainable infrastructure, early warning systems, and affordable, adequate housing for all," Guterres said.
"At the same time, we must work to improve access to electricity, water, sanitation, transport, and other basic services – while investing in education, skills development, digital innovation, and entrepreneurship."
In this regard, "local action is vital, and global cooperation indispensable," he added.
World Tourism Network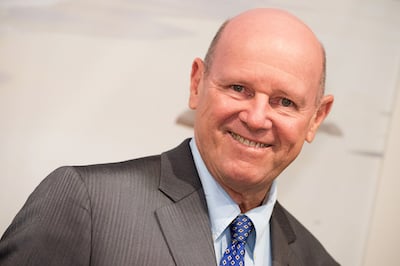 World Tourism Network VP in charge of public sector relations said: "World Habitat Day is worth the recognition."
St. Ange added: "At our just concluded summit in Bali it became clear that doubling tourism arrivals for Bali alone will need consideration for a sustainable tourism development order."
"The World as a whole is feeling the impact of non-planning in the past. It is not time for name-calling or blame-pointing… it is more time for opening concrete positive dialogue for action-related results in unity for the purpose of sustainability."
St. Ange concluded: "Marking Habitat as it is called will and should serve to open the more comprehensive conversation for greater successes. Habitat is an important part of what is needed in this conversation."