TIME 2023 is the name of the first global summit by the World Tourism Network September 28 to October 1. It will not only be a productive, interactive event. It will be beautiful, if you can just stay one extra day. The Queen can't wait to meet you.
In partnership with the Bali Tourism Board, the Indonesia Ministry of Tourism and Creative Economy, with airline supporters making a fam trip for SMEs in tourism a reality. Delegates from around the globe will arrive in Bali on partner airlines, such as Garuda- Indonesia, Singapore Airlines, Emirates, and Turkish Airlines.
Security and Safety, Aviation, Climate Change, Health Tourism, Peace, investments, a ministerial summit, a new tourism resilience center, cultural performances, great food, the largest fam trip to Indonesia, the largest participants for both inbound and outbound travel from and to Indonesia and now beauty,fashion and music will be on the agenda.
SMEs in Tourism Matter
The agenda is involving around Medium and Small Size Businesses in Tourism, known as SMEs – because they matter big time for World Tourism Network, the organization hosting this event.
World Tourism Network has been advocating to the world in its rebuilding.travel discussion from the minute COVID 2019 emerged early 2020, that SMEs in travel and tourism matter.
With a little help from partner airline, TIME 2023 will not only be a very diversified and international. It will also be a more interactive event.
It is a huge opportunity for the world to learn about Indonesia and other destinations participating in TIME 2023, such as Montenegro, Nepal, Seychelles, Eswatini, USA, among others.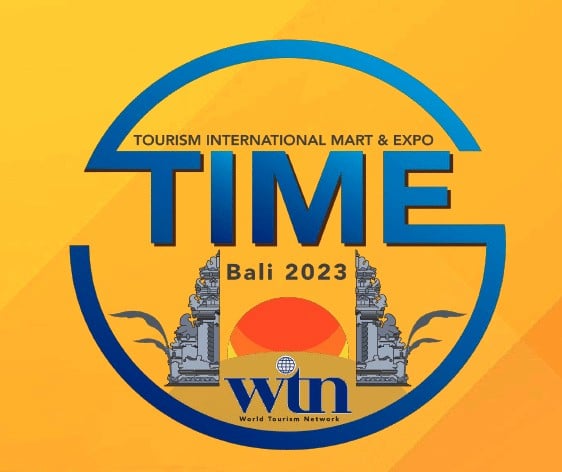 Indonesia will make a big splash both for inbound and outbound travel opportunities.
Beauty in Tourism Matters
World Tourism Network has members in 132 countries. One of the members is the City of Odesa in Ukraine.
Ivan Liptuga, who has been a WTN board member and is head of the Department of Culture, International Relations and European Integration of Odesa City Council teamed up with the National Committee for "Miss Ukraine-South."
Challenged to have the yearly bauty queen event in Odea due to the ongoing conflict with Russia Miss Ukraine South will now be Miss World Tourism Network and integrated in TIME 2023, the WTN Summit in Bali.
Women of Peace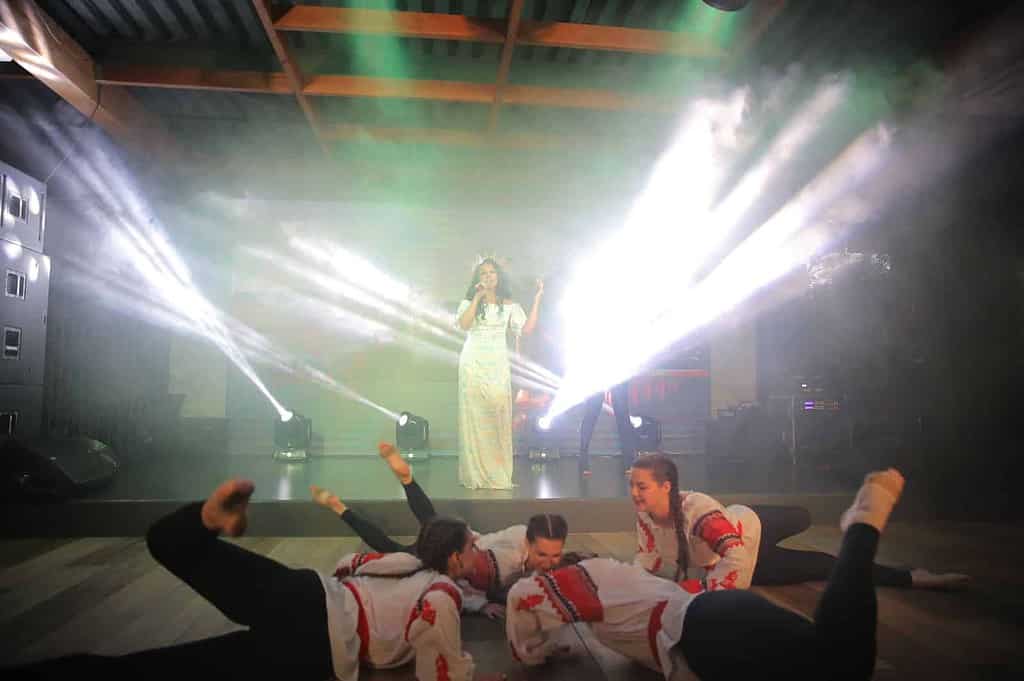 Tourism is a Peace Industry. Delegates will also learn this in a session by the International Institute for Peace Through Tourism.
This will be the focus for the Beauty Queen competition at TIME 2023 when women in tourism from 32 countries come together to meet, connect, and compete regardless of age, cultural background, and views.
This Beauty Queen competition on the sideline of TIME 2023 will add not only beauty, but fashion, culture, and peace to the summit agenda.
The Gala: Everyone is invited
A spectacular Gala Celebration on October 1 will reveal the Queen of World Tourism 2023. Everyone is invited, including tourists, locals, and of course delegates of the WTN summit TIME 2023.
The Show becomes even better at TIME 2023
A new tourism resilience center, tourism heroes awards, cultural performances and a famous star from Australia is on the agenda.
More information: www.time2023.com/beauty
More information on World Tourism Network: www.wtn.travel