Thailand is set to undertake a sweeping overhaul of all the country's safety and security measures relevant to the travel and tourism industry.
More than 150 participants from all around the country attended a half-day forum on 9 August, 2018, at the Athenee Hotel Bangkok to analyse the key issues and brainstorm ways to enhance safety and security for visitors.
Presided over by H.E. Mr. Weerasak Kowsurat, Minister of Tourism and Sports, the forum was held under the theme of "Travel around Thailand, Safe Everywhere". It was also attended by Mr. Yuthasak Supasorn, Governor of the Tourism Authority of Thailand (TAT), and representatives of numerous private and public sector associations.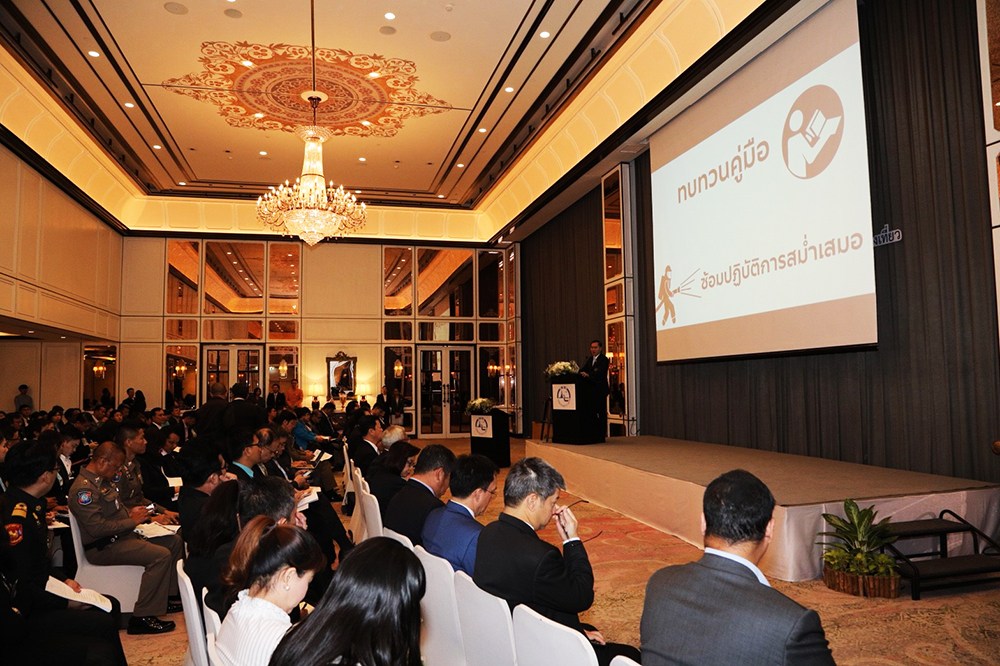 According to TAT Governor Mr. Yuthasak Supasorn, TAT is responsible for maintaining the competitiveness of tourism marketing and ensuring visitor satisfaction. As such, the outcomes of the safety and security forum would go a long way towards ensuring that Thailand remains a "Preferred Destination" for global visitors.
All the measures and recommended actions generated by the forum would be divided into three parts: Preparation Measures, Crisis Management Measures, Post-Crisis Relief Measures. These will be communicated to the National Tourism Policy Board and the Cabinet to approve for further action by the relevant agencies.