TIME 2023, the executive Summit by the World Tourism Network is getting ready for its first global executive summit in Bali from September 29- September 30.
The event will be a message from the global travel and tourism industry to appreciate small and medium size companies and their essential role in this sector.
Invited by the Indonesian Minister of Tourism and Creative Industries, the Hon Sandiaga Uno will open the platform to extensive interactive round table discussions.
Sustainable Tourism, Climate Change, Resilience, Peace through Tourism, Accessible Tourism, Niche markets such as medical and cultural tourism, and the role of SMEs are all on the agenda. Destination showcases can be expected from Africa, Montenegro, Bangladesh, Nepal, the USA, and Jamaica among others.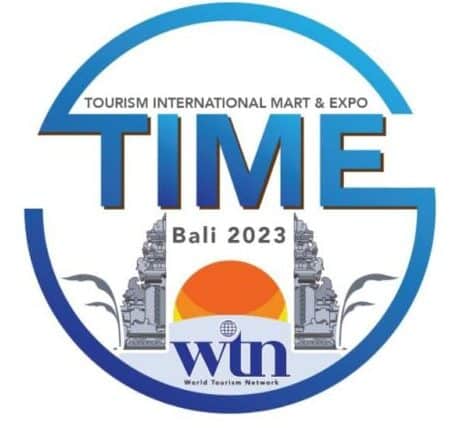 Besides a prominent audience from Indonesia, international panelists include:
Cuthbert Ncube, South Africa, Chairman African Tourism Board
John Gerard Brown, UK, SunX
It is expected the Global Tourism Resilience and Crisis Center, and Jamaica's Minister of Tourism Edmund Bartlett will get their first ASEAN center in Bali.
A Gala dinner, the tourism heroes award, and showcasing new local and global markets and opportunities in travel and tourism will be on the agenda.
WTN Chairwomen Mudi Astuti and her team say: "We welcome all of you with open arms! Come to Bali and join us, or if you're already in Bali participate!"
The delegate fee is $250.00 for WTN members. Nonmembers can participate for $500.00
More information and registration on www.time2023.com