Saudi Arabian Airline Flight SV458 was scheduled to take off Saturday morning at 9.30 am from Khartoum, Sudan International Airport, for a flight to Riyadh, Saudi Arabia.
At the same time, heavy fighting between Sudan's army and the Rapid Support Forces (RSF) paramilitary group erupted with gunfire heard in several parts of Khartoum, as well as in adjoining cities.
The aircraft came under heavy gun fire with passengers on board waiting to push back to the runway.
The crew confronted with this problem reacted immediately and evacuated its passengers in this life and death situation.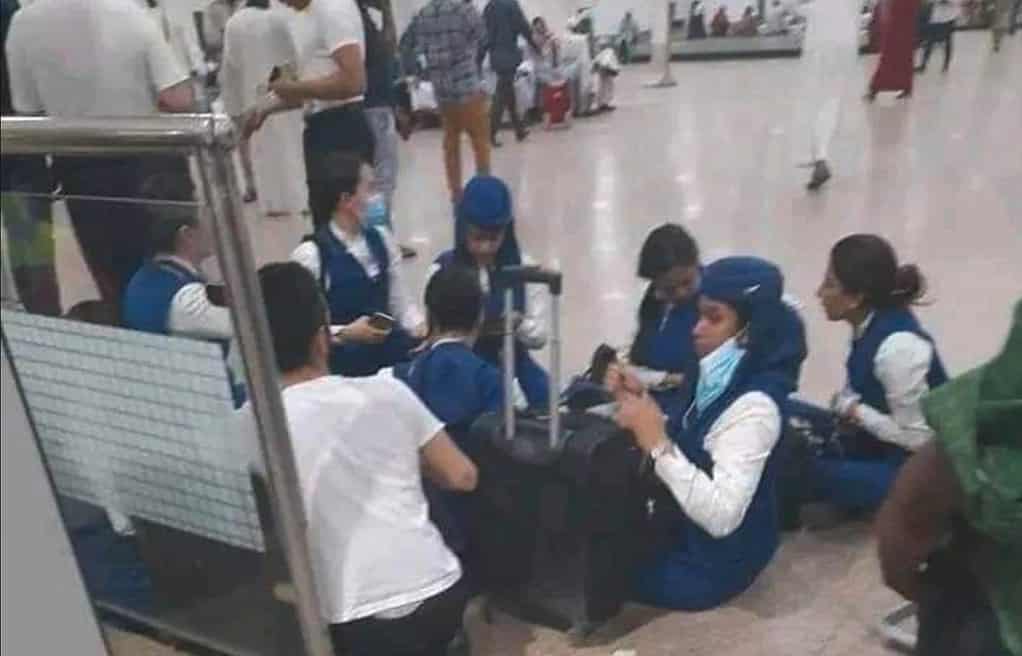 The new Airbus A330-300, operated by the Saudi Arabian flag Carrier Saudia was heavily damaged.
A Ukrainian SkyUp Boeing 737-800 was also destroyed.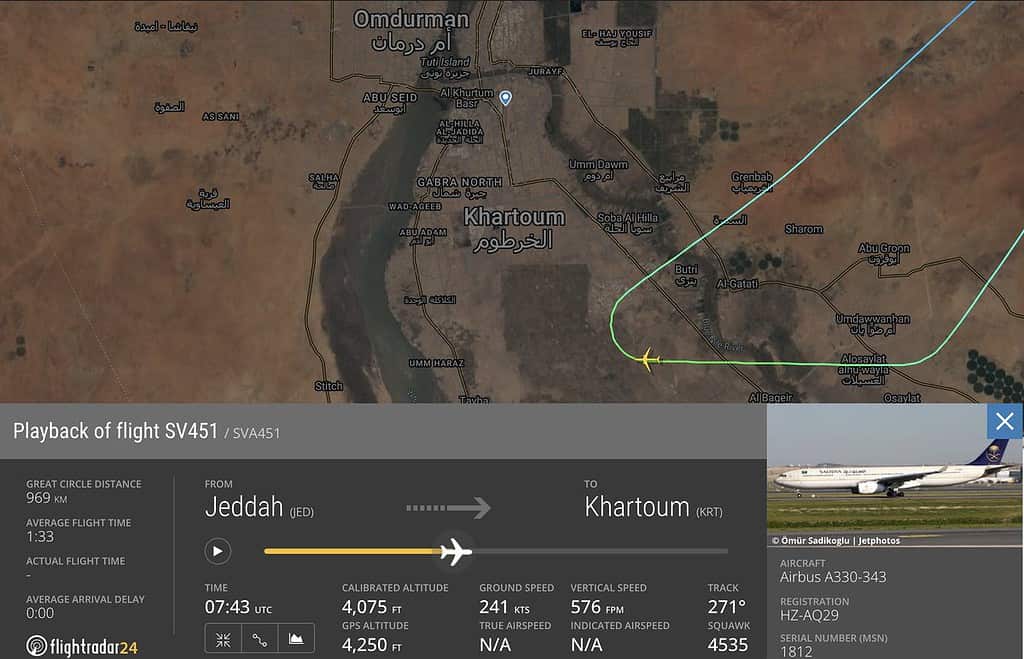 Another Saudia flight, #SV451 (HZ-AQ29), was close to landing in Khartoum but turned around on course back to Jeddah while approaching the runway in Khartoum.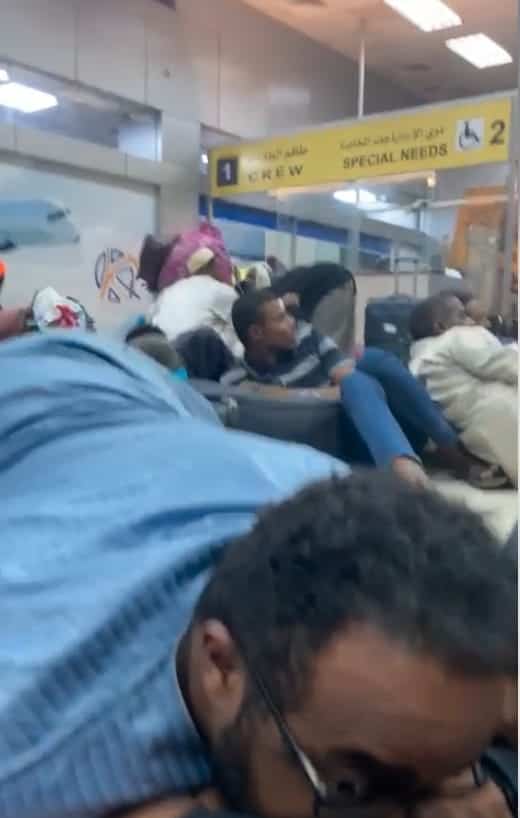 A Turkish Airlines plane flying from Istanbul to Kigali, turned around and landed in Jeddah to avoid Sudan airspace. The airspace over Sudan was closed shortly after that.
The way Saudi Arabian Airlines handled this security threat today is nothing short of a heroic reaction by the well trained Saudia crew and Saudi Arabian security officers.
While the plane was destroyed in the surprise attack, all passengers were evacuated and are currently cared for. They are safe and sound in the Saudi Arabian Embassy in the Sudan capital.
Saudi Arabian Airlines places the safety of its guests and crew as its highest priority.
Saudi Arabian Airlines is Certified as a 4-Star Airline for the quality of its airport, onboard product,s and staff service.
Saudia told media earlier, that one of its Airbus aircraft "had an accident" at Sudan's Khartoum airport before its scheduled departure to Riyadh on Saturday.
Later the airline released a statement saying it had moved its passengers, crew, and staff from the airport to the Saudi Embassy in Khartoum, and had suspended all flights to and from Sudan until further notice.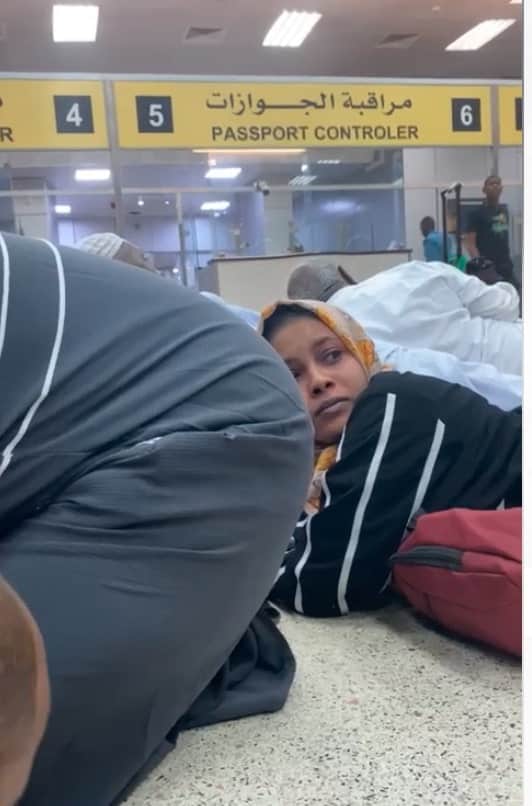 Clashes between Sudan's army and the Rapid Support Forces (RSF) paramilitary group erupted on Saturday, with gunfire heard in several parts of Khartoum and witnesses reporting shooting in adjoining cities. Fighting is continuing.
Official counts from Sudan confirmed 56 people died and 600 more were wounded in the ongoing clashes.
The paramilitaries said they were in control of the presidential place, Khartoum airport, and other vital facilities.
The army denied the claims in a statement late Saturday.
The Sudanese air force urged people to stay indoors as it continued air strikes against bases of the paramilitary Rapid Support Forces (RSF).
An eTurboNews reader in Khartoum who did not want to be identified said he had never seen anything like it. He confirmed dark smoke hanging over the capital. People were escaping to their homes when the fire broke out.