In honor of National Caribbean-American Heritage Month this June, Sandals® Resorts and Beaches® Resorts are celebrating the region they call home with the 'Rhythm and Blues Caribbean' sale, offering travel advisors a number of incentives – from bonus commission to cash back, while providing consumers with air credits up to $500 and $150 in spa credits at the award-winning Red Lane® Spa on eligible bookings.
"With average airfare prices up nearly 30%* in the last few years, we're giving travel advisors the incentives necessary to delight their existing customers and attract new clientele to the brands," said Gary C. Sadler, executive vice-president of sales and industry relations at Unique Vacations Inc. (UVI), an affiliate of the worldwide representative for Sandals Resorts and Beaches Resorts. "And when advisors succeed, we all succeed; it's the beauty of our longstanding partnership and one we're thrilled to celebrate by offering the top revenue earner a stay at one of our newest resorts."
"It's never been easier for advisors and guests to experience the magic of our Caribbean."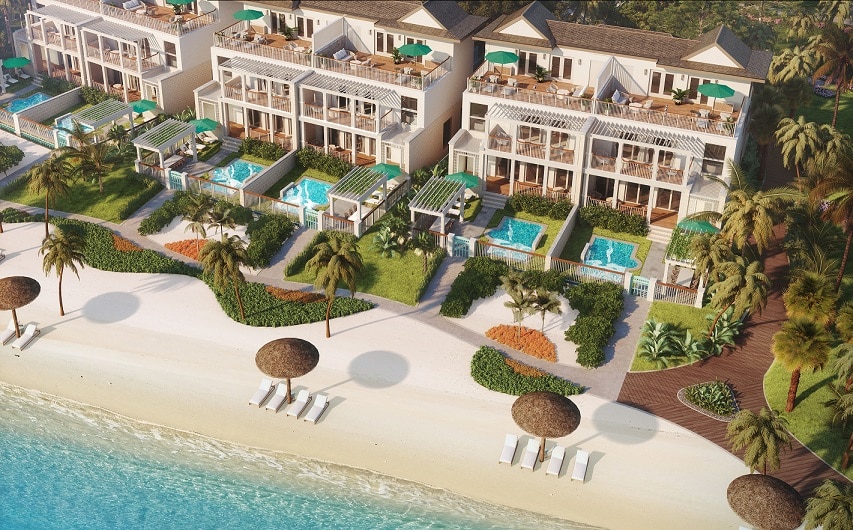 With the new Rhythm and Blues Caribbean sale, travel advisors will earn up to a 3% in bonus commission plus $200 cash incentive on each booking. Their customers who book from June 1 to July 27, 2023, and travel through the end of the year will receive air credits of $500 on 7-night stays, $250 in air credits for stays of 5 or 6 nights, as well as $150 in spa credits at Red Lane Spa for stays of 5 nights or greater. The offer is eligible across the entire resort portfolio including the recently opened Sandals Dunn's River, which takes design inspiration from nearby Dunn's River Falls; Sandals Halcyon, which recently debuted two new categories of luxury suites; and Beaches Negril, the award-winning family property set to introduce a new level of family accommodations on July 1 with its beachfront Firesky Reserve Villas & Eventide Penthouse collection. As a bonus for travel advisors, the top earner through the entirety of the sale will be rewarded with a five-night stay at any Sandals Resort, as a 'thank you' for their efforts.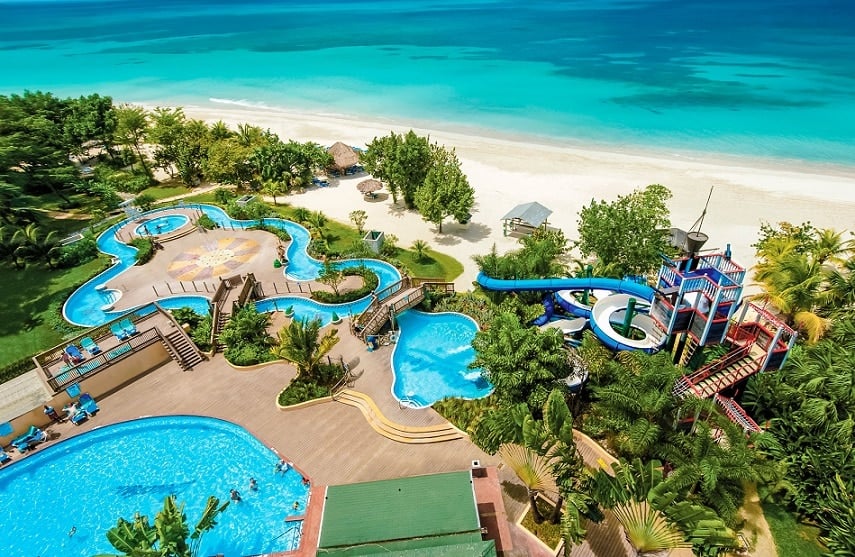 Further celebrating Caribbean Heritage Month and the beaches and waterways renowned throughout the region, for every booking made on World's Ocean Day (June 8), a donation of $100 will be made on guests' behalf to the Sandals Foundation, the not-for-profit organization created to make positive change throughout the Caribbean.
"Sandals is a Caribbean-born company first and foremost," said Sadler. "Protecting the Caribbean 'blues' that makes these sun and sea destinations coveted around the world is an effort we're proud to support."
*According to Consumer Price Index
About Sandals® Resorts
Sandals® Resorts offers two people in love the ease and refinement of the most-awarded luxury all-inclusive vacation experience in the Caribbean. With 17 beachfront settings in Jamaica, Antigua, Saint Lucia, The Bahamas, Barbados, Grenada, and Curaçao, each resort reflects the design, cuisine, and unique essence of its island home. From butler service and gourmet dining to top-shelf liquor and luxurious suites, including the Caribbean's first Over-the-Water Villas and Bungalows, Sandals Resorts creates the time and moments necessary for couples to reconnect and focus on what matters most: each other. Notorious for pioneering innovations that constantly evolve and elevate the all-inclusive vacation experience, Sandals Resorts has recently introduced fresh concepts such as the brand's first-ever double infinity pool and an off-site Island Inclusive dining program, while staying true to its Caribbean roots and showcasing the transformative link between tourism and its power to transform lives through its philanthropic arm, the Sandals Foundation. Sandals Resorts is part of family-owned Sandals Resorts International (SRI) which includes family-friendly Beaches Resorts, and is the Caribbean's leading all-inclusive resort company. For more information about the Sandals Resorts Luxury Included® difference, visit www.sandals.com.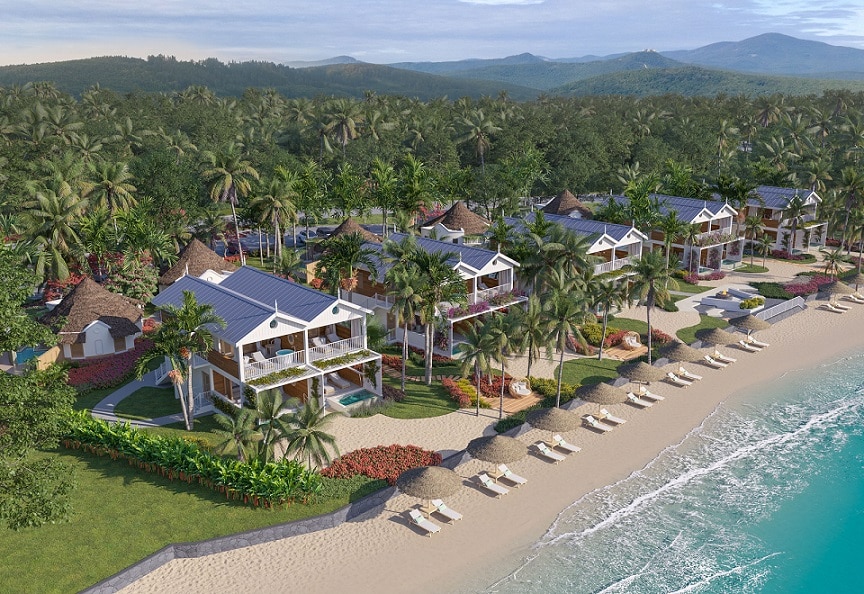 About Beaches® Resorts
Beaches® Resorts is the Caribbean's most-awarded luxury family all-inclusive vacation experience, where memories are created and made to last. With three spectacular locations in Turks & Caicos and Jamaica, Beaches Resorts is the ultimate beachfront getaway for every member of the family. Kids can hang with the Sesame Street gang as part of the Caribbean Adventures with Sesame Street®, splash in outrageous waterparks and enjoy the XBOX® Play Lounges, exclusive Kids Camps and teen nightclubs, while parents indulge in butler service, luxurious spa treatments, gourmet restaurants and all with the assurance of Certified Nannies and expertly trained team members. Beaches Resorts is part of family-owned Sandals Resorts International (SRI), which includes Luxury Included® Sandals Resorts, and is the Caribbean's leading all-inclusive resort company. For more information about Beaches Resorts, visit www.beaches.com.