Ivan Liptuga is a World Tourism Network Board Member and Hero and is in charge of the protection of UNESCO World Heritage sites in his war-torn home country Ukraine.
Mr. Liptuga and his family reside in the once beautiful and peaceful coastal city of Odesa on the Black Sea in southern Ukraine. The city has been a magnet for tourists, because of its beaches and its 19th-century architecture, including the Odessa Opera and Ballet Theater.
Russia's developed a new trend to destroy UNESCO World Heritage sites:
While the world of tourism is meeting at the World Travel Market in London this week, Ivan stayed home in Odessa accessing damages after another Russian surprise attack on Sunday.
Russia's ongoing attack on Ukraine becomes a side story in tourism
With mass killing in Palestine, and the Ukrainian war almost becoming a sideline story it can be doubted that destroying tourism infrastructure and priceless UNESCO-protected sites by Russia will be part of a discussion at WTM, specifically its UNWTO and WTTC ministerial meeting.
In Odesa and the rest of Ukraine, this ongoing war became part of a daily routine. People in Ukraine, like Ivan, remain brave and go day by day.
"Russia continues to violate the UNESCO conventions of 1954 and 1973, deliberately and purposefully launching ballistic missiles at peaceful cities and destroying objects included in the world cultural heritage," said Ivan when contacted by eTurboNews.
Russia in attacking Ukraine and not protecting UNESCO World Heritage sites was one of the reasons the largest country in the world was banned from the World Tourism Organization (UNWTO) in February 2022.
A map showing the Historic Center of Odesa indicates widespread damage due to ongoing Russian attacks on world heritage-protected cultural sites, including buildings and museums.
The latest attack is not yet seen on this map.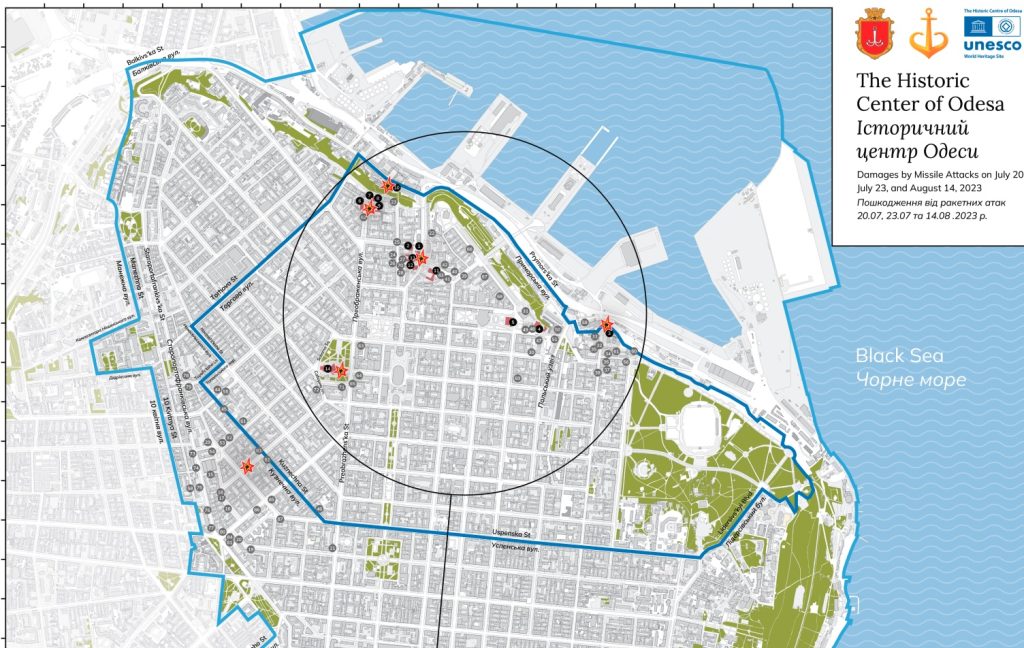 According to the Department of Culture, since July 2023, Russian occupiers have damaged 93 architectural monuments.
On the evening of October 5, the Armed Forces of the Russian Federation struck Odesa, resulting in damage to six architectural monuments.
"After the night attack, six monuments are known to have been damaged, including the art museum," said Ivan Liptuga.
In total, since July 2023, 93 monuments have been damaged by the occupiers.
Yesterday Russia attacked Odesa again
On the evening of November 5, the Russian military launched a missile attack on Odesa. In particular, Russia fired a Kh-31P anti-radar missile from the Black Sea. In addition, the invaders used 15 kamikaze drones, but according to the Ukrainian Southern Defense Forces, they were destroyed over the region.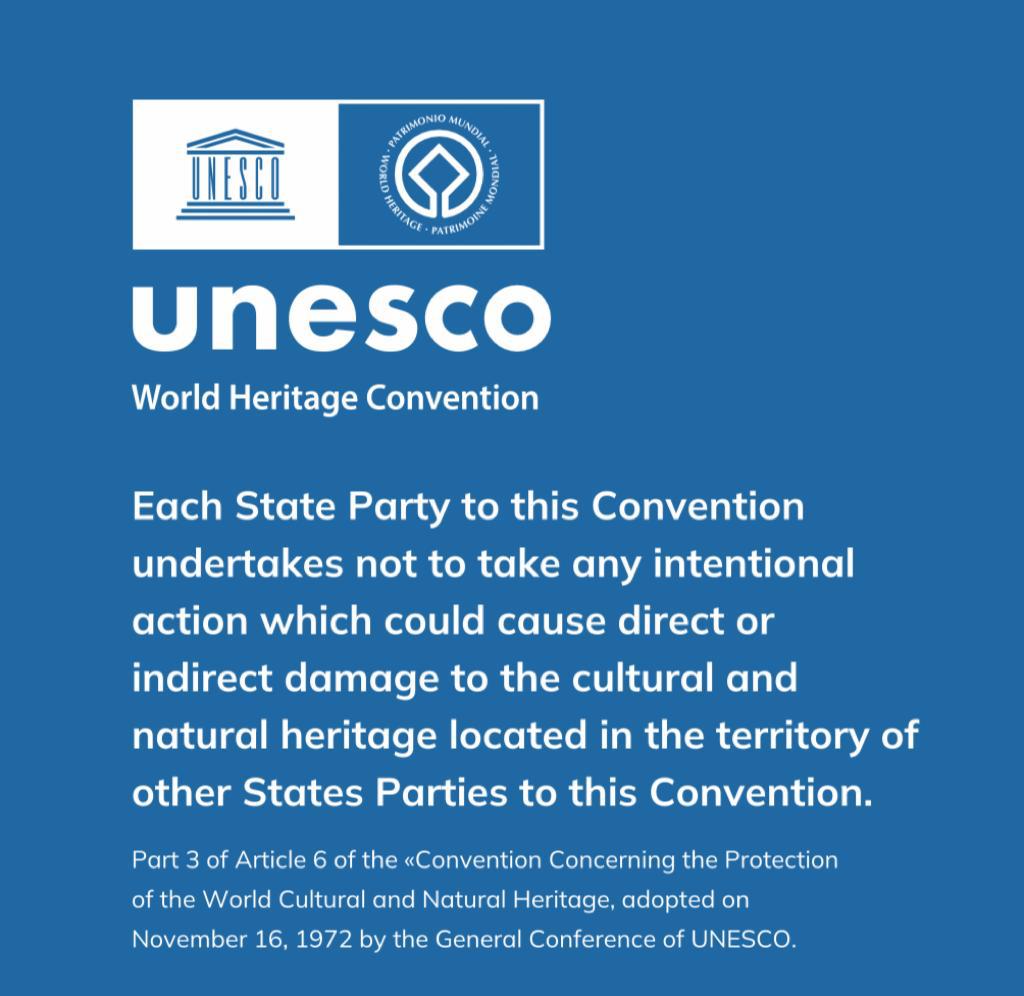 Ivan told eTurboNews:
"As I'm the manager for the UNESCO site Historic Center of Odesa, I have to collect commissions and make a detailed investigation of damages and report to UNESCO. UNESCO must record the destruction in order to later hold the Russian Federation accountable."
According to the mayor of Odesa Gennady Trukhanov, the bombing took place at the National Art Museum, which is located in a UNESCO world heritage zone. As a result of the shelling, five people were injured.