US Virgin Islands
Breaking news from US Virgin Islands – Travel & Tourism, Fashion, Entertainment, Culinary, Culture, Events, Safety, Security, News, and Trends.
US Virgin Islands Travel News. The US Virgin Islands are a group of Caribbean islands and islets. A US territory, it's known for white-sand beaches, reefs and verdant hills. St. Thomas island is home to the capital, Charlotte Amalie. To the east is the island of St. John, most of which comprises Virgin Islands National Park. St. Croix island and its historic towns, Christiansted and Frederiksted, are to the south.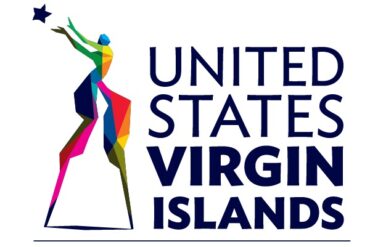 The U.S. Virgin Islands continue to see a decline in COVID-19 cases allowing Governor Bryan to announce an ease in requirements for...
The United States Virgin Islands Department of Tourism is reporting a positive airline outlook for the Territory following important route development talks...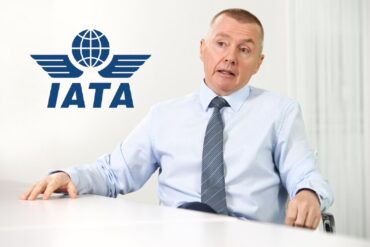 The International Air Transport Association (IATA) released 2021 safety performance data for the commercial airline industry showing strong improvement in...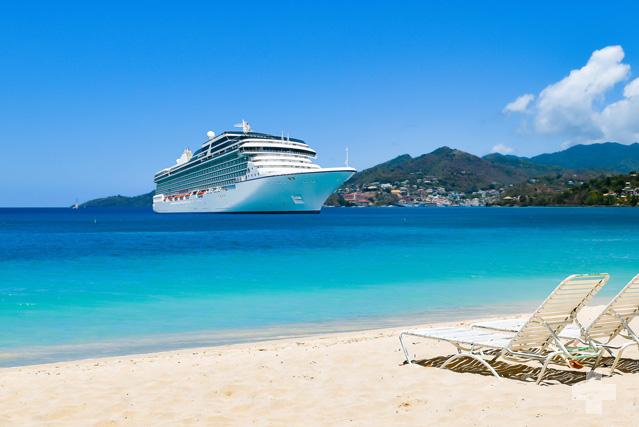 The most tourism-dependent nations in the world include Aruba, Antigua, Barbuda, the Bahamas, St. Lucia, Dominica, Grenada, Barbados, St. Vincent, and the Grenadines, St. Kitts and Nevis, Jamaica, Belize, the Cayman Islands, and the Dominican Republic (iadb.org). For these islands, nations tourism is their economic lifeblood and it dissolved overnight.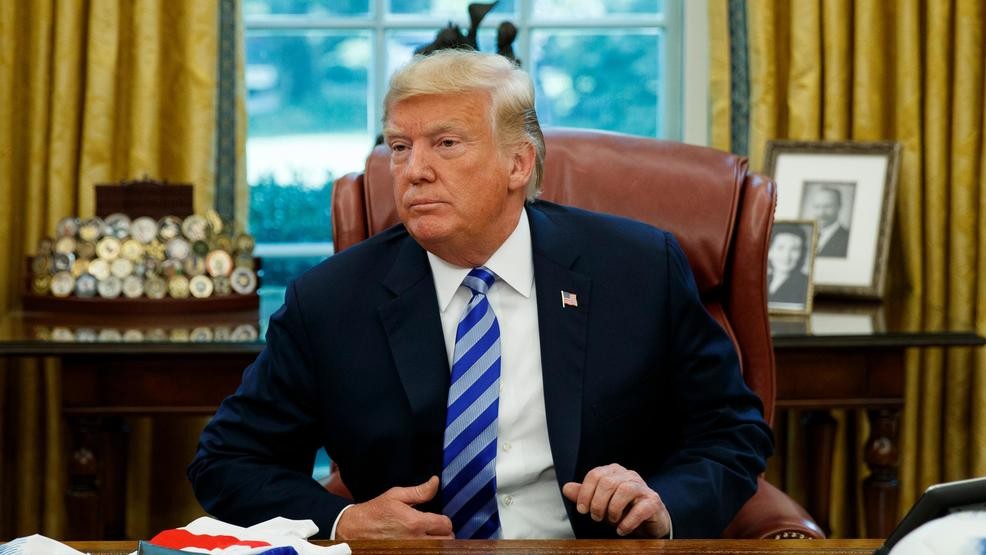 The United States will suspend all air travel from the U.K. and Ireland in addition to all other 13 European...
Currently Karen is a Tropical Storm with all the ingredience of becoming anothr Hurricane. A Watch has been issued for...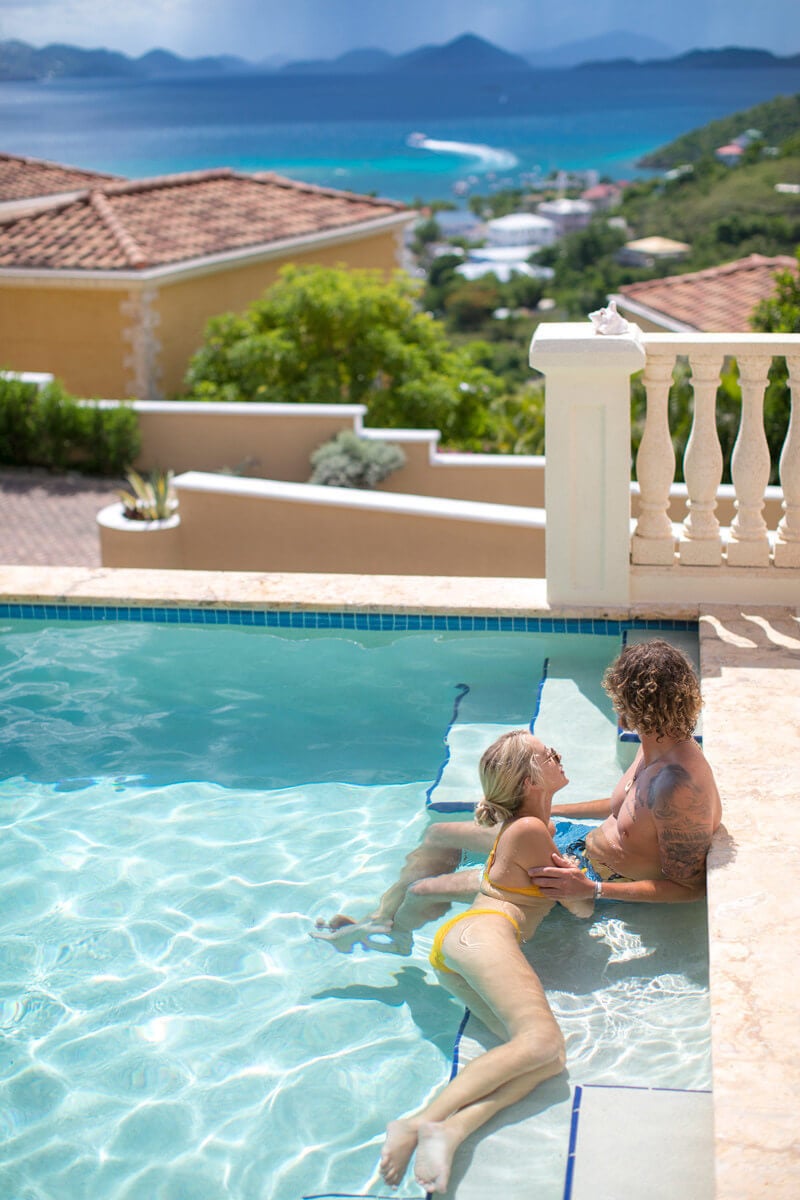 A new management group has recently completed extensive renovations and upgrades to the former hurricane damaged Sirenusa property. The 22-villa...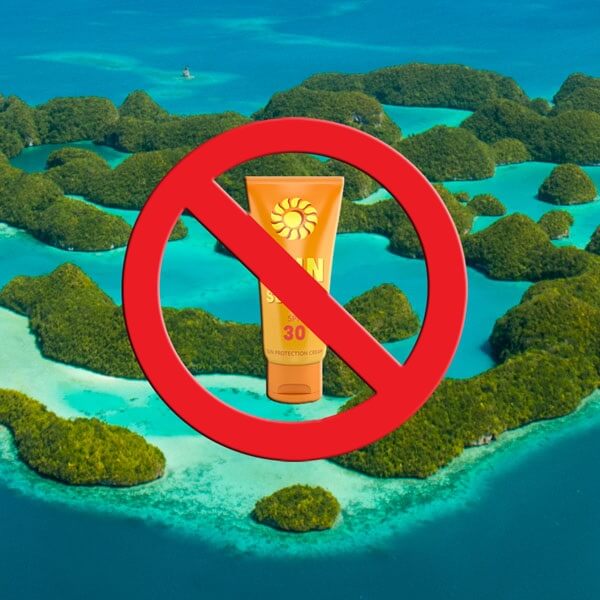 US Virgin Islands Governor Albert Bryan Jr. recently made history with the signing of Act 8185, banning the importation, sale...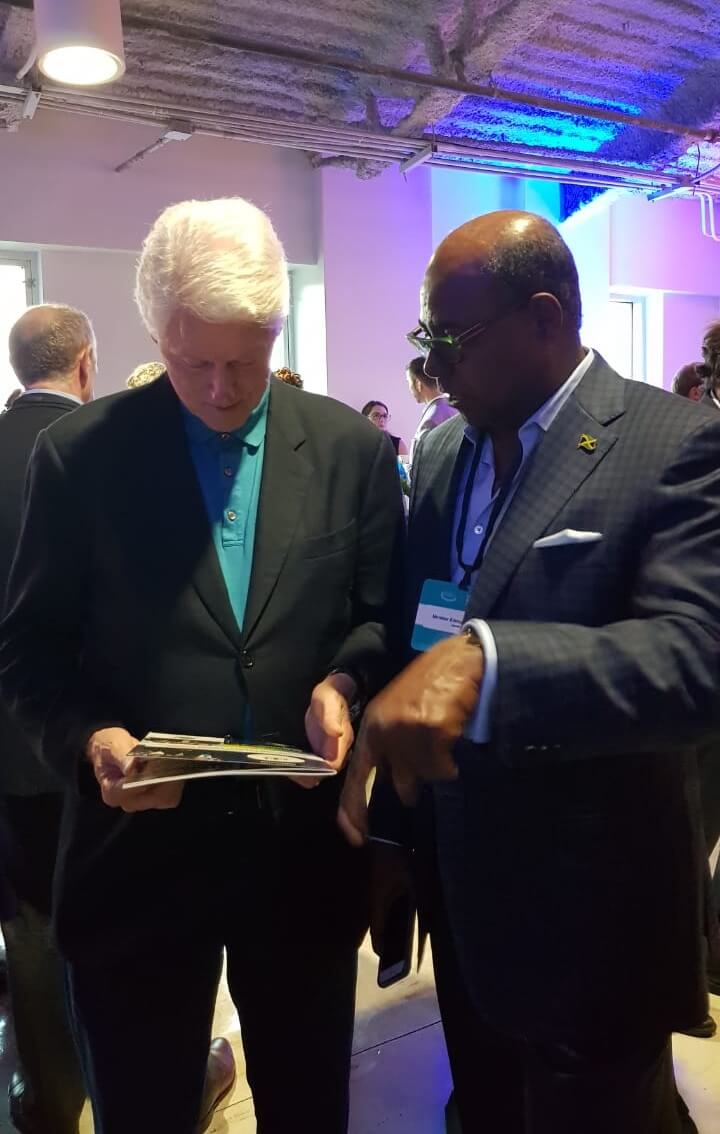 Alongside President and Secretary Clinton, Jamaica's Minister for Tourism, the Hon. Edmund Bartlett spoke today the ongoing 4th meeting of...
Jamaica Minister for Tourism, the Hon. Edmund Bartlett, met today with former United States President Bill Clinton at the ongoing...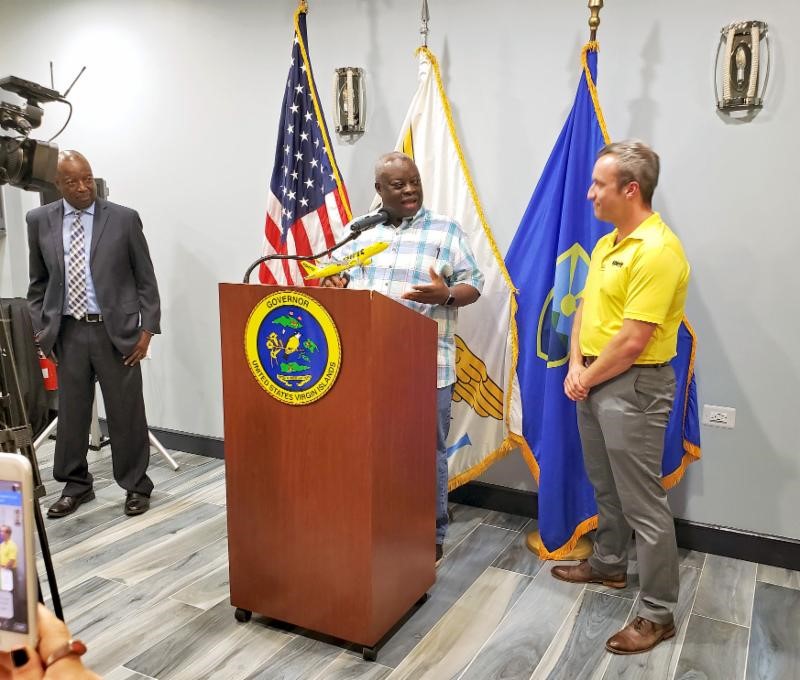 U.S. Virgin Islands Governor Kenneth E. Mapp and Lieutenant Governor Obsert E. Potter, members of the Virgin Islands Port Authority...
Commissioner of Tourism for the US Virgin Islands, Beverly Nicholson-Doty, sent this message on the occasion of World Tourism Day.