Luxembourg
Breaking news from Luxembourg – Travel & Tourism, Fashion, Entertainment, Culinary, Culture, Events, Safety, Security, News, and Trends.
Luxembourg Travel & Tourism News for visitors. Luxembourg is a small European country, surrounded by Belgium, France and Germany. It's mostly rural, with dense Ardennes forest and nature parks in the north, rocky gorges of the Mullerthal region in the east and the Moselle river valley in the southeast. Its capital, Luxembourg City, is famed for its fortified medieval old town perched on sheer cliffs.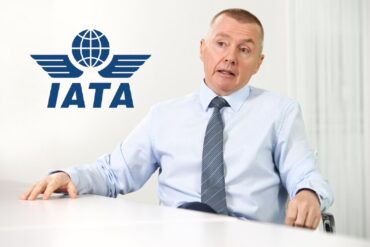 The International Air Transport Association (IATA) released 2021 safety performance data for the commercial airline industry showing strong improvement in...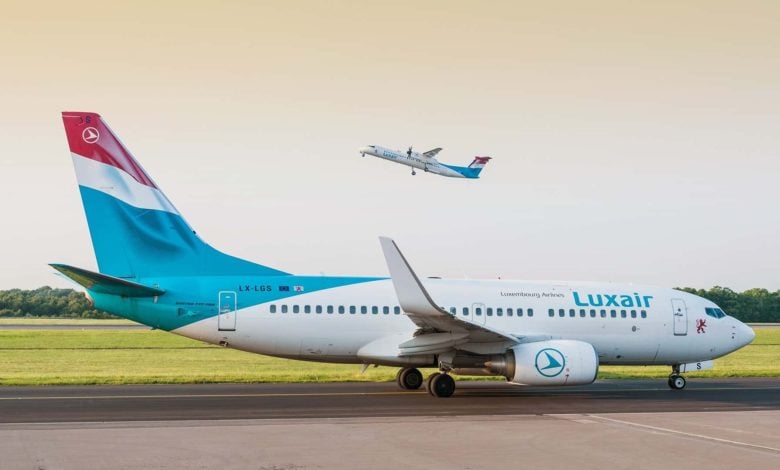 On a steady course to welcome half a million passengers this month – a robust re-growth following just 80,000 passengers...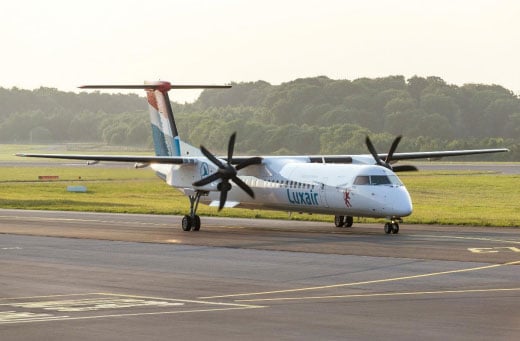 Budapest Airport's growth continues as the Hungarian capital announces yet another new airline for summer 2020. Luxair, the flag carrier...
Luxembourg Tourism is not the only one about to treat visitors to their country. More than 600,000 Luxembourg citizen will...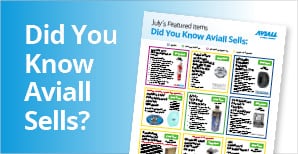 Boeing through its subsidiary Aviall, announced it has signed agreements with Ukraine's ANTONOV, Canada's International WaterGuard, and Luxembourg's Cargolux.
UNIGLOBE Travel Belux is pleased to welcome Blue Sky Travel to the UNIGLOBE network effective June 26, 2018. The agency...
Airbus and the Luxembourg Government have signed a Memorandum of Understanding (MoU) to establish a framework for increased global long-term...
Ryanair pilots continue to write history – this time with the support and under the coordination of pilot associations from...
The Seychelles Tourism Board affirms that the island destination remains a firm favorite among travel professionals in Belgium, Netherlands and...