A 7.3 earthquake was downgraded to a massive 7.1 in Luzon, Philippines. The epicenter was in Abra. It means Northern Luzon was most affected.
It happened Wednesday at 8.43 am local time in the morning.
Philippine Institute of Volcanology and Seismology (Philvolcs) recorded Intensity 4 shaking in Quezon City. Still, residents in Metro Manila and other provinces also reported strong shaking in their area that lasted for several seconds.
The head of the institute confirmed this could have been a major devastating earthquake. Details are not available yet.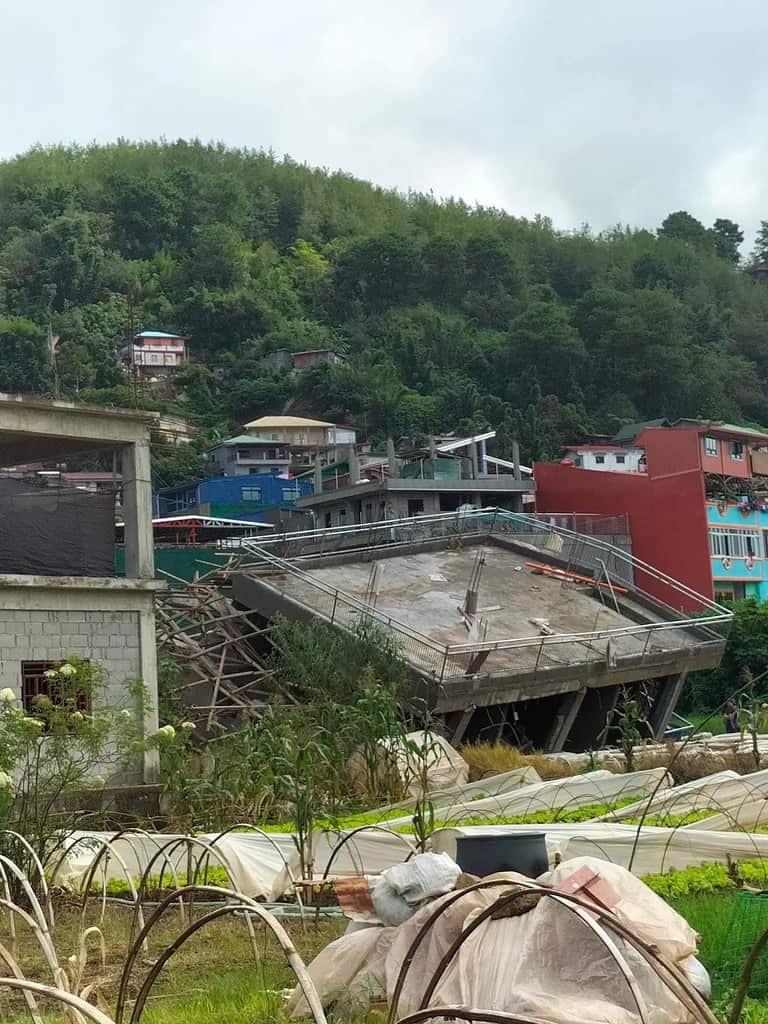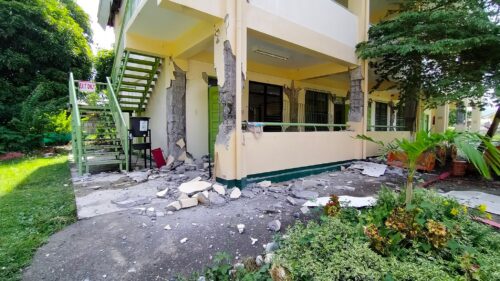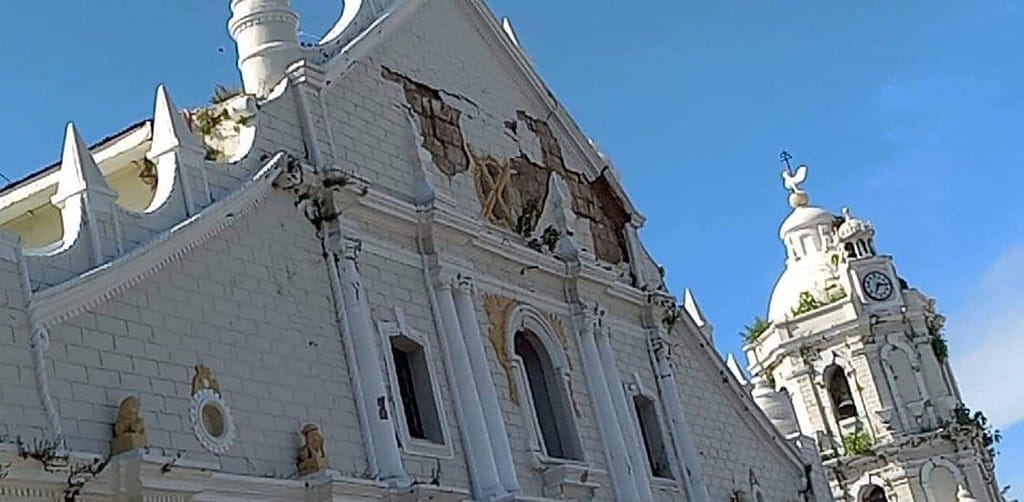 USGS reported: A powerful 7.1 magnitude earthquake struck the Philippine island of Luzon on Wednesday, the U.S. Geological Survey said, with strong tremors were felt in many areas including in the capital Manila.
The global travel reunion World Travel Market London is back!
And you're invited. This is your chance to connect with fellow industry professionals, network peer-to-peer, learn valuable insights and achieve business success in just 3 days! Register to secure your place today! will be taking place from 7-9 November 2022.
Register now!
There were no immediate reports of injuries from the quake which occurred at a shallow depth of 10 km.
The quake was also felt strongly in Manila. Metro rail was stopped in Manila during rush-hour traffic, according to the transport ministry. No major damage is expected in the Philippine capital city.
The senate building in the capital was also evacuated, media reported.
The official government intensive report says:
Intensity VII – Bucloc and Manabo, Abra
Intensity VI – Vigan City, Sinait, Bantay, San Esteban, Ilocos Sur; Laoac, Pangasinan;
Baguio City;
Intensity V – Magsingal and San Juan, Ilocos Sur, Alaminos City and Labrador, Pangasinan;
Bambang, Nueva Vizcaya; Mexico, Pampanga; Concepcion, and Tarlac City, Tarlac;
City of Manila; City of Malabon
Intensity IV – City of Marikina; Quezon City; City of Pasig; City of Valenzuela; City of Tabuk,
Kalinga; Bautista and Malasiqui, Pangasinan; Bayombong and Diadi, Nueva Vizcaya;
Guiguinto, Obando, and San Rafael, Bulacan; San Mateo, Rizal
Intensity III – Bolinao, Pangasinan; Bulakan, Bulacan; Tanay, Rizal
Intensity II – General Trias City, Cavite; Santa Rosa City, Laguna
Luzon sits at the northern end of the Philippines and is the country's largest and most populous island. It's known for its mountains, beaches, and coral reefs and is home to Manila, the national capital. Set on a deep bay with famed sunsets, the city has many Spanish-colonial landmarks, national memorials and monuments, a centuries-old Chinatown, and a diversity of museums.
Related News