The Tourism Authority of Thailand (TAT) is encouraging travelers to remain extra vigilant by following all safety rules and guidelines during the country's current monsoon season.
Visitors are also advised to keep up-to-date with daily Thailand weather forecasts by the Thai Meteorological Department (TMD) on impending storms, heavy rains, rough weather, etc. The TMD also issues regular flood, flash flood, or mud slide alerts while regular surf forecasts help predict high waves and other coastal threats that are common to the Andaman Sea.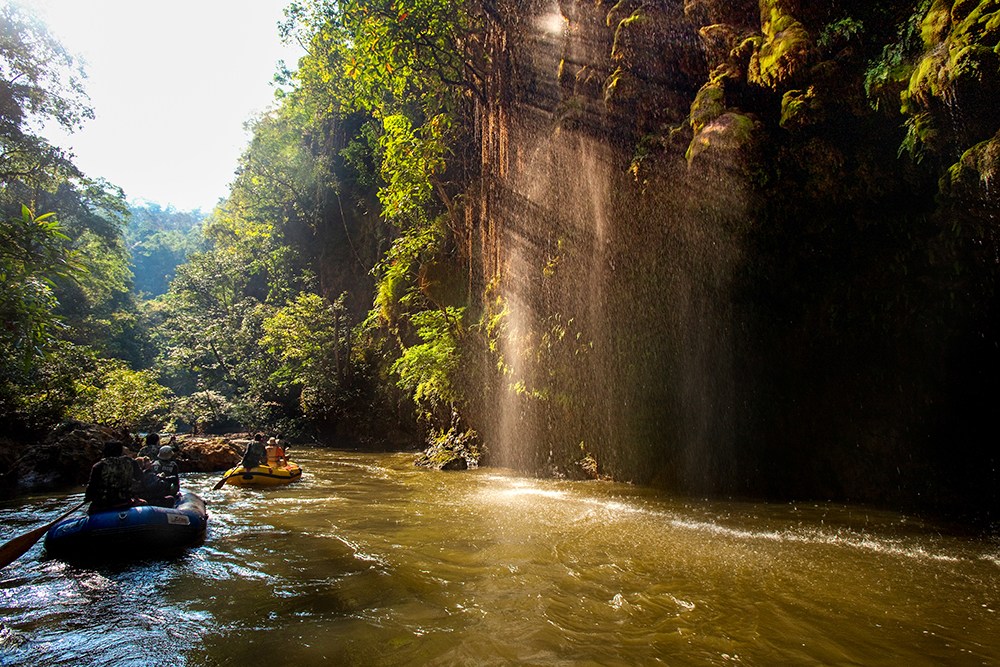 If it is a particular torrential monsoon shower, many tourist activities are curtailed or delayed if tour operators are responsible and think that there are undue health and safety risks, or threats.