Home to popular international football player Lionel Messi, with a population of 45 million, Argentina represents the largest market for Jamaica in the region.
"We recognize the importance of increasing arrivals from this large and influential country in our overall strategy to fully reengage the Latin American (Latam) market. Before the pandemic, we welcomed over approximately 7,000 visitors from Argentina and was poised to significantly improve those numbers, but the pandemic hit. Now, as we rebuild in the region, Argentina will be a key focus for us," said Jamaica Tourism Minister Hon. Edmund Bartlett.
The Minister made the announcement at a special luncheon that hosted over 120 of Jamaica's travel, trade, and media partners at the Four Seasons Hotel in Argentina yesterday.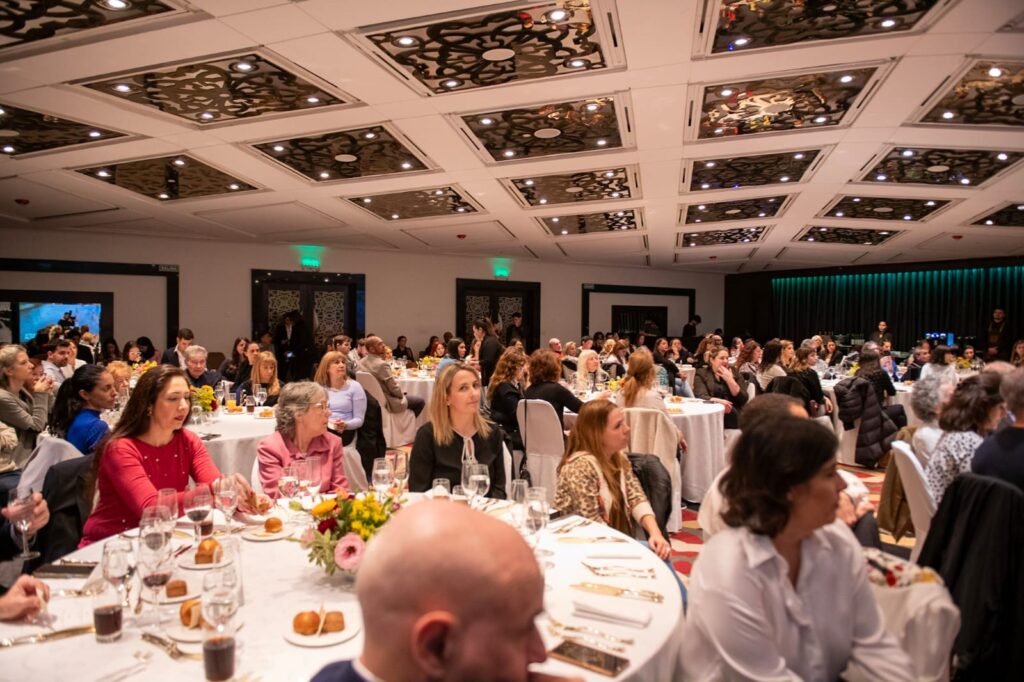 "Our culture and tourism offerings resonate with Argentineans, and we are working to keep those offerings attractive for them to come," said Donovan White, Jamaica Director of Tourism.
Minister Bartlett is currently on a sales mission to the region to speak with several key tourism partners that include airlines, tour operators, and the media. The Minister will also make stops in Chile and Peru.
ABOUT JAMAICA TOURIST BOARD
The Jamaica Tourist Board (JTB), founded in 1955, is Jamaica's national tourism agency based in the capital city of Kingston. JTB offices are also located in Montego Bay, Miami, Toronto and London. Representative offices are located in Berlin, Barcelona, Rome, Amsterdam, Mumbai, Tokyo and Paris. 
In 2021, the JTB was declared 'World's Leading Cruise Destination,' 'World's Leading Family Destination' and 'World's Leading Wedding Destination' for the second consecutive year by the World Travel Awards, which also named it the 'Caribbean's Leading Tourist Board' for the 14th consecutive year; and the 'Caribbean's Leading Destination' for the 16th consecutive year; as well as the 'Caribbean's Best Nature Destination' and the 'Caribbean's Best Adventure Tourism Destination.' In addition, Jamaica was awarded four gold 2021 Travvy Awards, including 'Best Destination, Caribbean/Bahamas,' 'Best Culinary Destination –Caribbean,' Best Travel Agent Academy Program,'; as well as a TravelAge West WAVE award for 'International Tourism Board Providing the Best Travel Advisor Support' for a record-setting 10th time. In 2020, the Pacific Area Travel Writers Association (PATWA) named Jamaica the 2020 'Destination of the Year for Sustainable Tourism'. In 2019, TripAdvisor® ranked Jamaica as the #1 Caribbean Destination and #14 Best Destination in the World. Jamaica is home to some of the world's best accommodations, attractions and service providers that continue to receive prominent global recognition.
For details on upcoming special events, attractions and accommodations in Jamaica go to the JTB's Website at www.visitjamaica.com or call the Jamaica Tourist Board at 1-800-JAMAICA (1-800-526-2422). Follow the JTB on Facebook, Twitter, Instagram, Pinterest and YouTube. View the JTB blog at www.islandbuzzjamaica.com