This major earthquake was followed by 2 smaller quakes. One hotel in Marrakech evacuated all hotel guests.
According to the USGS website, an earthquake of this magnitude could cause anywhere from 1 to 100 casualties with significant damage and disaster potentially widespread. The website also states estimated economic losses are less than 1% of GDP of Morocco with past events at this alert level requiring a regional or national level response.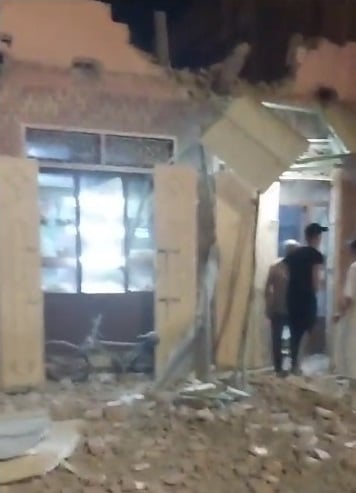 Video on X social media shows panic as earthquake strikes.
The quake occurred at 15:11:01 (UTC-07:00) at 31.110°N 8.440°W at a depth of 18.5 km.
This story is developing.