Military coup staged in Guinea.
Guinea president arrested by military rebels.
Coup leaders announce full closure of Guinea's borders.
---
Colonel Mamadi Dumbouya, who together with his supporters staged a coup in Guinea and seized power, decided to dissolve the government, abolish the current constitution and close the country's air and land borders.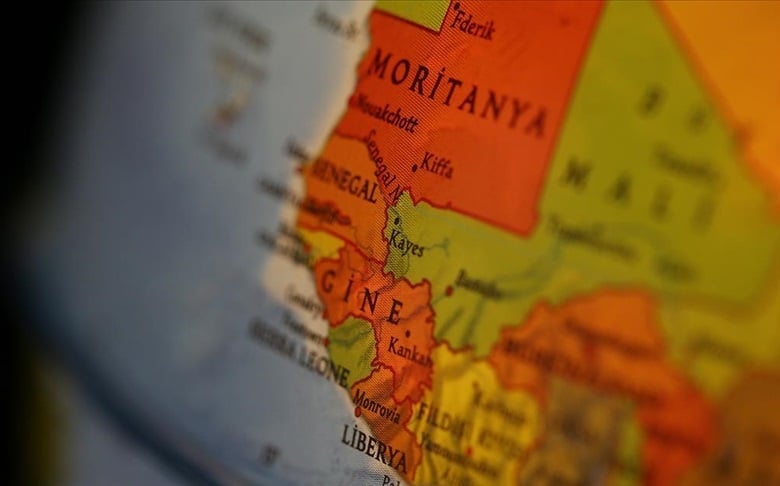 Dumbouya recorded a video message in which he announced his plans after the seizure of power in Guinea.
The fate of Guinea's President Alpha Condé is unclear after an unverified video showed him in the hands of soldiers, who said they had seized power.
President Condé was re-elected for a controversial third term in office amid violent protests last year.
It is known that the leader of the rebels – Mamadi Dumbouya – had previously served in the French Foreign Legion.
The global travel reunion World Travel Market London is back!
And you're invited. This is your chance to connect with fellow industry professionals, network peer-to-peer, learn valuable insights and achieve business success in just 3 days! Register to secure your place today! will be taking place from 7-9 November 2022.
Register now!
No tags for this post.