With the A.B. Won Pat International Airport resuming normal operations since May 29 and utility agencies working around the clock to restore essential services around the island, Guam is moving forward with recovery efforts related to Typhoon Mawar.

"We are grateful to our first responders and crews that have been working tirelessly to restore power, water, phone service and other needed services to get our island up and running," said Acting GVB President & CEO Gerry Perez. "Many of our local businesses have reopened and are moving quickly to recover from the aftermath of Typhoon Mawar. The håfa adai spirit and unity we see in our community is apparent as we help each other move forward."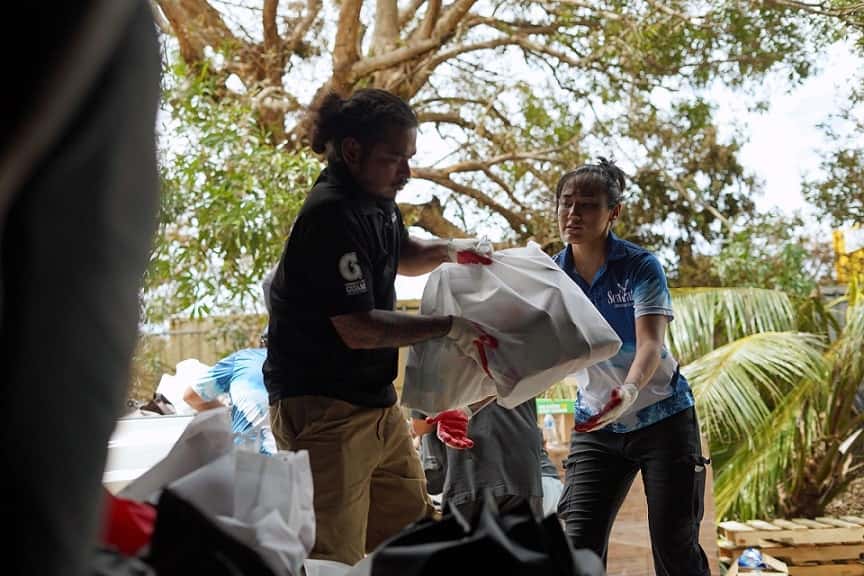 Many local hotel partners are working diligently to ensure their facilities will be ready to accept new bookings by mid-June, while numerous dining establishments are already on the road to recovery with most offering take-out options, and others having fully opened their doors for indoor dining.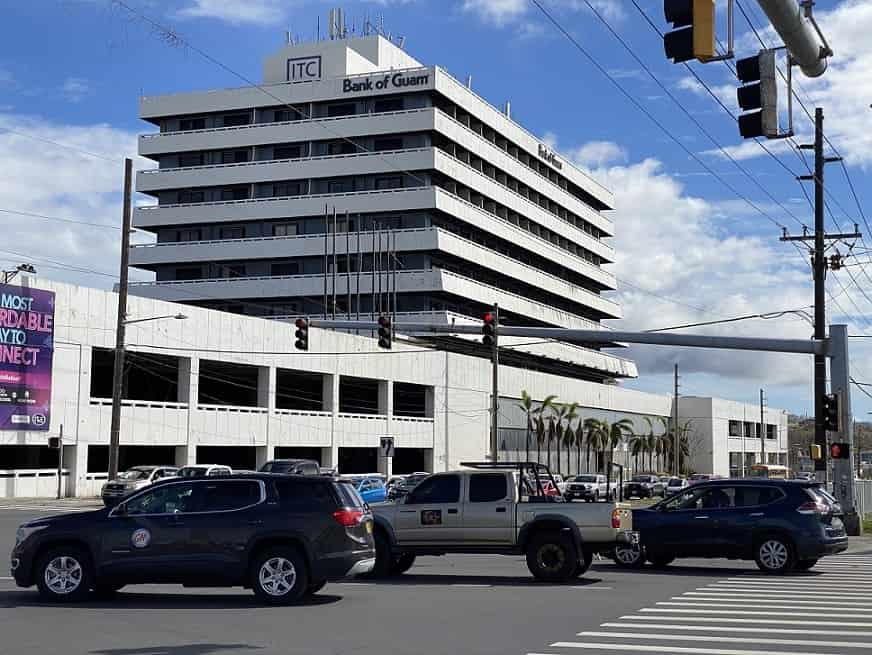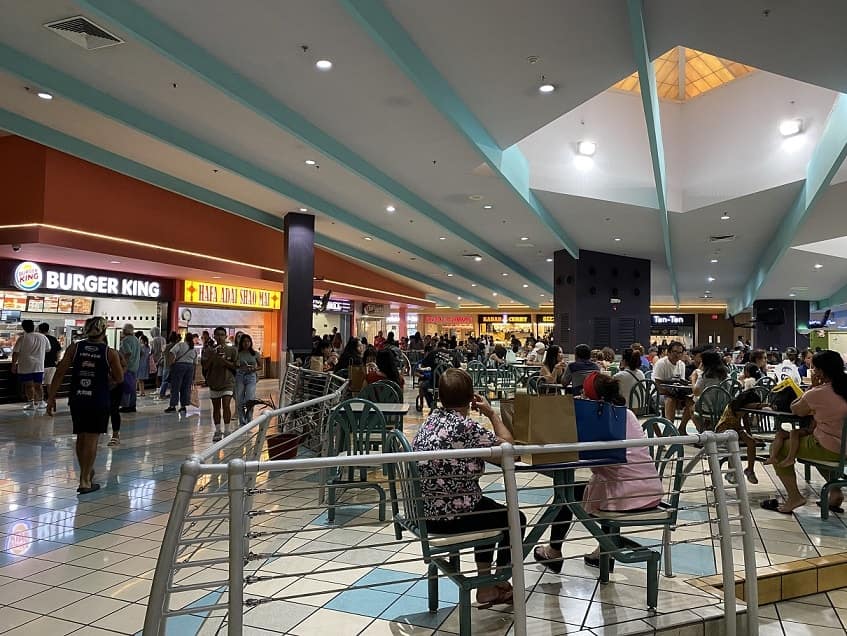 The Guam Hotel & Restaurant Association (GHRA) has released a list of businesses that have reopened since the typhoon and are serving the community for take-out or dine-in options that include Crowne Plaza, Dusit Beach Resort, Dusit Thani Guam Resort, Joinus, Hilton Resort & Spa, Rootz Grillhouse, Hyatt Resort, Beachin Shrimp, Coffee Slut, California Pizza Kitchen, Eat Street Grill, IHOP Guam, Jamaican Grill, Jeff's Pirates Cove, Love Crepes, Mi Sazon, Mosa's Joint, Parisco Patisserie, Pieology, Proa Restaurant, Sbarro Guam, TGIFridays, Applebee's, Ban Thai, Capricciosa, Chili's, G&G's BBQ, House of Chin Fe, Infusion Coffee & Tea, Pay-Less Supermarkets, Jamaican Grill, Jollibee Guam, KFC Guam, King's Restaurant, Longhorn Steakhouse, McDonald's, Olive Garden, Outback Steakhouse, Pono Hawaiian Grill, Tommy's Pizza, Tony Roma's, and Wendy's Guam.


Summer flights added

In addition to the resumption of flights to and from Guam through various air carriers, Japan Airlines (JAL) has announced that it will add four roundtrips per week in September between Narita and Guam. The JAL flights will strengthen demand for resort travel over the summer that has been increasing. The flights will operate per week on Tuesdays, Thursdays, Saturdays, and Sundays through October 28.

Guam continues to remain active in the visitor markets. GVB will participate in regional seminars in Japan, cooperative social networking sites and TV programs with United, and a JAL consumer event on June 17 with GVB members. With "stay strong" messaging in Japan for Guam, travel agents are optimistic and targeting mid-June to resume bookings to the island aligned with GVB's "GoGo! Guam" summer campaign.

In Korea, GVB is creating cooperative incentive programs to encourage travel agencies to develop special promotional tour recovery packages through September. Planning is also underway for an upcoming Korean television show that will be filmed on Guam this summer. "ExcuSUMI Taste It!" is a popular TV program that is anticipated to begin production around the end of June that will showcase the island's natural beauty and people.