The Inaugural Tourism Resilience Awards by the GTRCMC took place at the Toronto Board of Trade.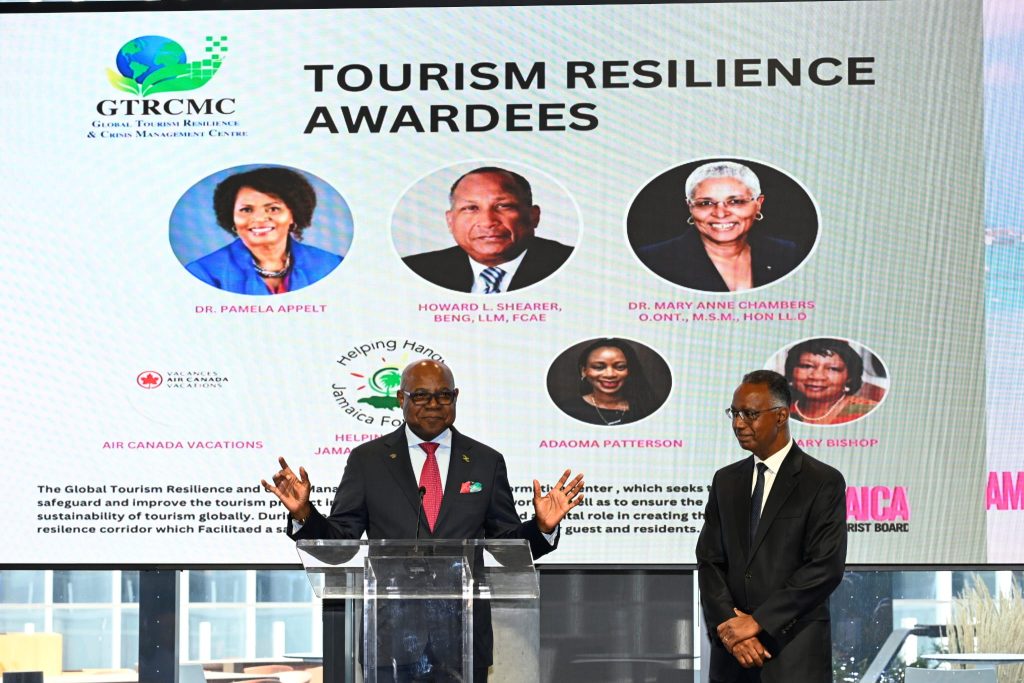 Seven outstanding Jamaican Canadians as well as Air Canada Vacations received the awards from Jamaica's Tourism Minister Edmund Bartlett who is also the founder of the Global Tourism Resilience and Crisis Management Centre and the Tourism Resilience Awards.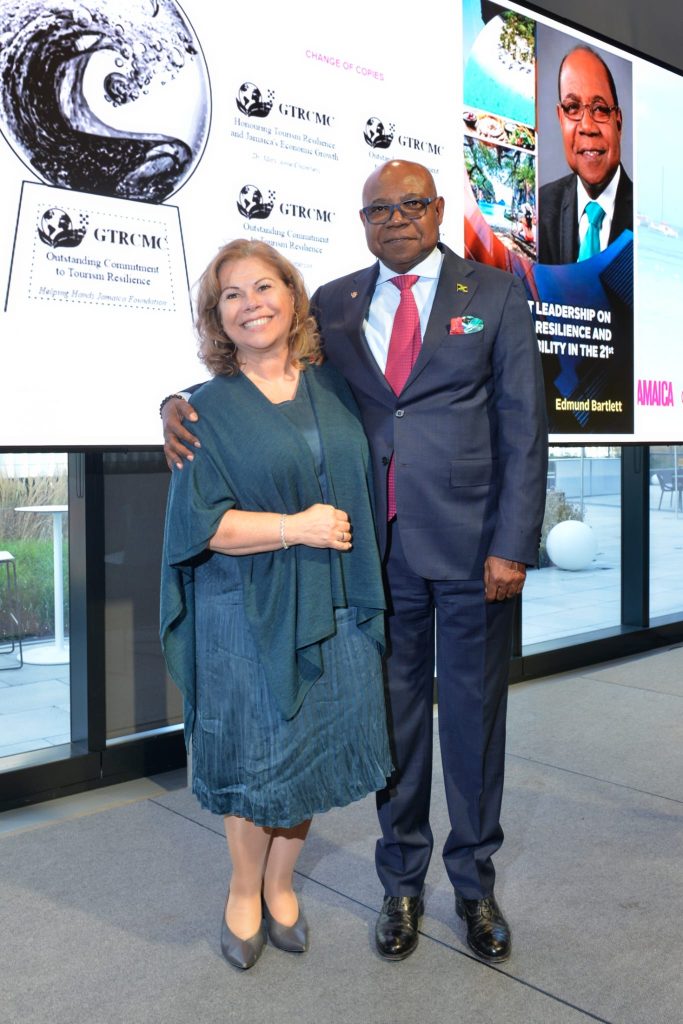 The GTRCMC Tourism Resilience Awards will be global and will be presented to Tourism players worldwide, whose contributions to Resilience building is seminal and exceptional!