Travellanda has recently been reporting growth in all sectors, and the Middle East is no exception. The region has always been of great interest to the company, and exhibiting at ATM continues to be a success year-on-year.
Fast-growing B2B travel company continues to increase presence in the Middle East market and looks forward to the upcoming Arabian Travel Market (ATM) in Dubai.
According to Travellanda, its end of fiscal year report saw sales revenue grow over 30% from Middle East clients. As a result, the company aim to invest more resources into the market for the year ahead. For the new fiscal year, Travellanda expect an ambitious target of 79% growth. The confidence in success in Middle eastern market is due to agreements freshly finalized with key players in the region.
Arzu Sutcu, Head of Online for Travellanda said, "The Middle East is a core market for us, with an Average Transaction Value (ATV) almost double compared to that of Europe, we are delighted that it continues to grow for us."
The strategy Travellanda have been developing has not just been about pushing sales in the region, but also enhancing its product range. Arzu went on to say, "We have been investing a lot in sales activity and account management, but we are also very focused on sourcing new and diverse products, which ultimately enable clients to provide much more choice for passengers travelling in and around the region."
Travellanda are exhibiting at ATM and you can find them in Hall 1, Booth TT1760. If you would like to find out how it can help your travel business grow, get in touch via its website travellanda.com or send an email to arrange a meeting at ATM to [email protected]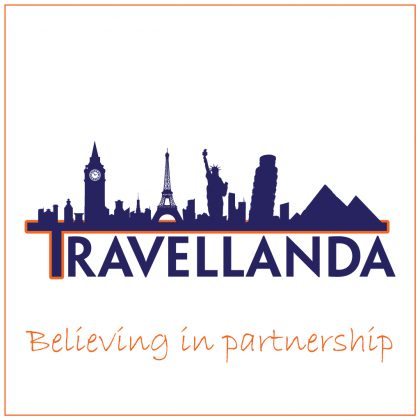 As a leading B2B Accommodation Wholesaler, Travellanda is the travel industry's fastest growing company. Through cutting edge technology, it provides highly competitive wholesale rates on an inventory of over 200,000 hotels worldwide. Using the Travellanda XML Connectivity, Online Reservation System or White Label solution, travel agencies, tour operators, B2B online systems and OTA's have access to a wide range of hotels. Travellanda's head office is in London and has local offices in Bangkok, Istanbul, plus representatives in over 10 countries.