US President Trump wants to "make America great again." Brand USA tells travelers to the United States they are heroes.
The United States has been and always will be a diverse destination for all tourists. America is different. Movie stars and reality show stars can become president of the country.
America is great and always has been great in a lot of ways. From a tourism standpoint, there are so many destinations within the US.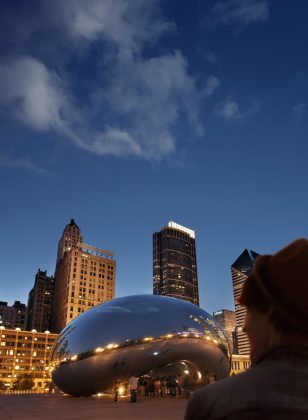 This is also the opinion of Chris Thompson, President and CEO of Brand USA. He wants tourists to explore the United States like a local.
Perhaps like a local cowboy, like a local surfer, like a local businessman in New York – there are so many local experiences in the land of the free.
Brand USA's new consumer campaign is launching in 11 international markets including: Australia, Brazil, Canada, China, France, Germany, India, Japan, Mexico, South Korea, and the UK.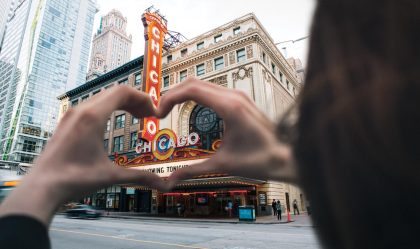 Brand USA also produced 15 versions of a new website in 8 different languages, with each international market having a customized version in its home country language.
The accompanying campaign's approach puts each person at the center of their trip, allowing them to immerse themselves in their USA experience – to see the variety of destinations that are available in the United States, and the value inherent in the proximity of those points of interest.
Brand USA has expanded it USA experience to include new opportunities. This is the story Brand USA is pitching to future US visitors. They include escapes up to 5 hours away from major gateways, which means pretty much anywhere in the continental US.
Chris doesn't think the US is becoming isolated after the election. On the contrary. He said: "Whenever a new administration comes in, there is a review of travel policies – this is nothing new. Our goal is to promote the US as a tourism destination; this hasn't changed.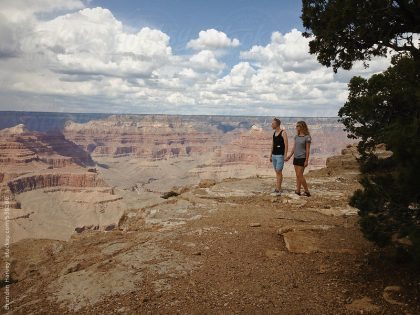 "Our mandate is also to communicate visa and entry policies. Although attempted by our new administration, nothing legally has changed, with the exception of electronics an airline passenger can bring onboard flying from certain countries.
"Brand USA will be at the Arabian Travel Market, and we will continue to promote our country as required by law. We constantly try to find ways to bring value to the way we promote.
"Like it is at all trade show participations and marketing our country, anything anyone does with us is voluntary. Every destination has had some involvement at different levels. We make sure we aren't stealing from existing DMOs and are instead adding to it. This all depends a lot on destinations' resources and leadership. Partners, so far, seem to be responding positively."
eTN asked if funding for Brand USA was secure after the change in administration. Brand USA CEO Chris Thompson responded: "We never take anything for granted, but when we came into existence in 2010, we had to get reauthorized in 2015. We believe our stakeholders understand and appreciate what we are doing. We are confident that in partnership with our federal government, we are bringing value to the travel sector."
If a destination wants to market with Brand USA, Chris said: "All they have to do is raise their hand and say they want cooperative marketing assistance."
Christopher L. Thompson is president and CEO of Brand USA, the nation's public-private partnership dedicated to increasing international visitation to the United States through marketing and promotional efforts.
In this role, Chris is responsible for accelerating the organization's efforts to build and execute effective marketing strategies to increase U.S. travel exports, create jobs, strengthen the economy, and help enhance the image of the United States with people all over the world. Under Chris' leadership, Brand USA has nearly tripled…