… the place to be to seize Botswana's untapped investment opportunities.
Organized jointly by the UK-based International Tourism Investment Corporation (ITIC) and Botswana Tourism Organisation (BTO) in collaboration with World Bank Group's International Finance Corporation, the Botswana Tourism Investment Summit will offer a unique platform to international investors and tourism forward-looking professionals to explore the country's untapped investment opportunities.
They will not only be able to capitalize on the sustained economic growth of Botswana averaging 5% over the last decade, but also, on the expected rise in demand for tourism ancillary products and services following this event and/ or use Botswana as a hub to extend their commercial and investment activities in the Southern African region.
The most sought-after global hospitality leaders as well as investors from private equity firms, and investment bank have already expressed their firm interest in attending the Botswana Tourism Investment Summit.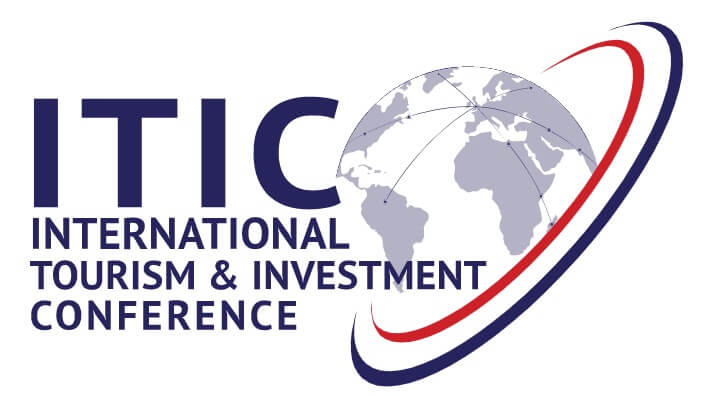 The Botswana Tourism Investment Summit will offer a professional one-window interface, the first of its kind and wholeheartedly supported by the Government of Botswana for potential investors to connect directly with tourism project developers or with existing operators wishing to expand their infrastructure and seize bankable investment opportunities.
Furthermore, the organizers of the Summit have already selected several sustainable projects that will be showcased so that investors and tourism professionals accrue high returns under different partnership arrangements.
In addition, ITIC will act as an enabler and a single point of contact to fast-track the investment process in Botswana and get projects off the ground or obtain clearances within the shortest possible time frame.
Botswana's Potential and Investment Opportunities
The Summit will be instrumental in raising awareness of Botswana's potential and investment opportunities to the world by leveraging on the country's sound corporate governance, rule of law, and structural reforms already initiated and largely implemented. In addition, Botswana is the second safest country to live in Africa and has created a conducive environment that enhances the ease of doing business leading to the right business climate to attract foreign direct investments.
The time is opportune to avail of world-class tourism projects which will be landmark investments in the Southern African region.
The Botswana Tourism Investment Summit will provide a more detailed picture regarding existing and prospective investment opportunities.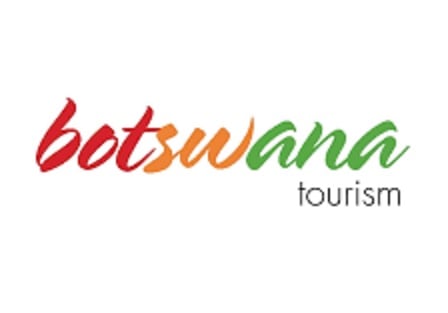 Last but not least, Africa's Diamond Exchange, the Southern African Development Community (SADC) headquarters, and several multinationals are located in Botswana due to the country's stable political and social environment, vibrant democracy, strong adherence to world-class good corporate governance rules, conducive environment for doing business, robust and independent legal system as well as investment protection treaties.
The expected flow of new investments in the tourism industry of Botswana will have a multiplier effect on other sectors of the country's economy and contribute to imparting momentum to the growing trade exchange between Botswana and its commercial partners.
For instance, a 90.3% rise in the total trade in goods and services between the United Kingdom and Botswana has been recorded by GOV.UK website during the four quarters up to the end of the first quarter of 2023 compared to the corresponding period in 2022.
How to attend the Botswana Tourism Investment Summit?
To attend the Botswana Tourism Investment Summit on the 22-24 November 2023, at the GICC – Gaborone International Convention Centre please register here www.investbotswana.uk
#Ilovebotswana
#Investments
#itic
#botswanatourism