Original eTurboNews Articles
balanced and researched from trusted sources: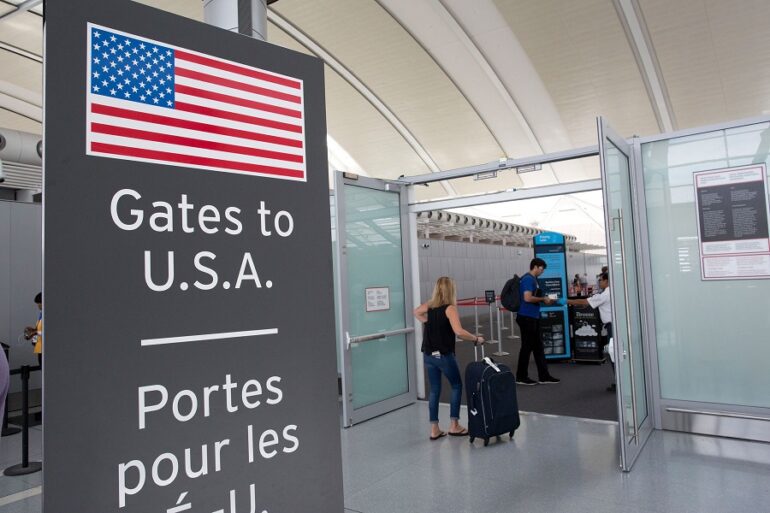 Data recently released by the National Travel and Tourism Office (NTTO) show that in April 2022: U.S.-International air traffic passenger enplanements (APIS/"I-92" arrivals + departures) totaled 15.447 million in April 2022, up...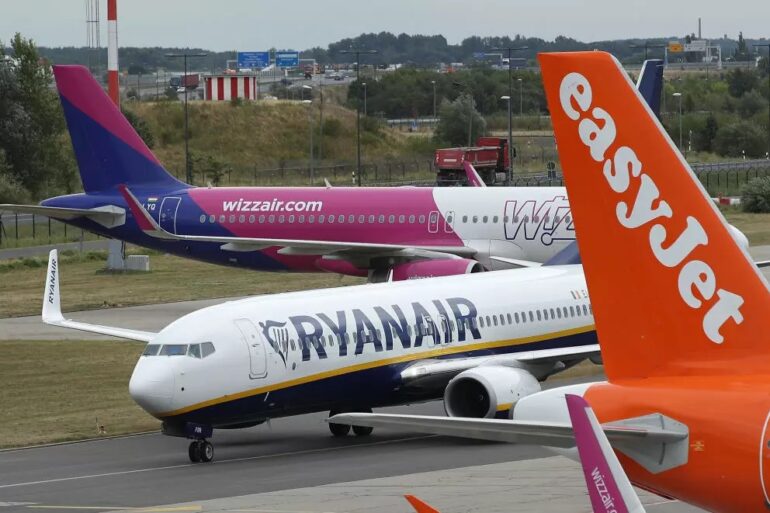 Rising living costs and increased airfares will lead to passengers, who may traditionally prefer to stay loyal to national flag carriers, booking with low-cost airlines. Ryanair's plans to increase its capacity...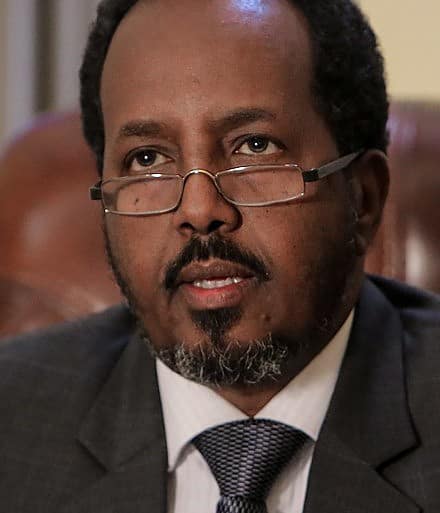 World Tourism Network congratulates the newly elected Somalia President Professor Hassan Sheikh Mohamud and sees a new day to relaunch travel and tourism for this African destination. President Hassan Sheikh...
PROUD Experiences, the leading LGBTQ+ international travel industry event taking place this...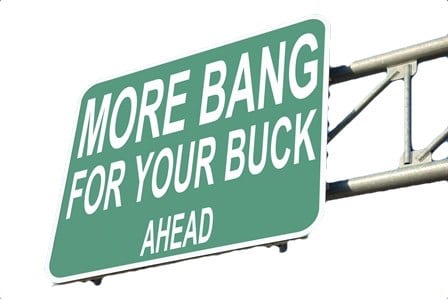 Almost 80% of Americans are planning on taking a trip this year. The only question is: Where should you go? Most travelers might already have a few destinations in mind, but their...
Press Releases or Earned Media
provided by PR agencies to promote a paying client
IEG -Italian Exhibition Group,a company listed on Euronext Milan, closed the first...
Southwest Airlines Co. today announces the launch of Wanna Get Away Plus™,...
Florida-Caribbean Cruise Association (FCCA) – the trade association that represents the mutual interests...
American Queen Voyages announced today that travel and cruise industry veteran, David...
Convivio Society, collaborating with the Italian Consulate in Los Angeles and Suzuki Marine USA, has...
Jurors given incorrect instruction even after judge agreed to change it Lawyers...
In 2022, to accelerate the pace of building the East Asian Cultural...
Canned Cocktails, Hibiscus, and New Twists on Ice Cream Make the List Dotdash Meredith's EatingWell,...
With Missoni as Special Guest and a Focus on Sustainability, This Year's...