EU countries may suspend Schengen due to coronavirus epidemic
European countries may resume temporary control at the borders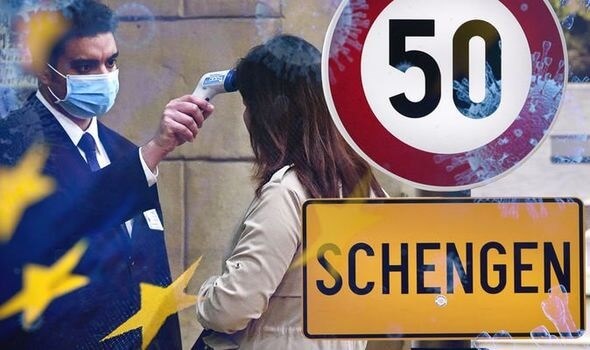 The Schengen Code allows EU countries to suspend the free movement of people and resume temporary control at the borders due to an outbreak of coronavirus, said European Commission spokeswoman Dana Spinant.
According to Spinant, such measures can be taken in connection with threats to public health due to the outbreak of a new type of coronavirus COVID-2019. However, she called on EU countries to refrain from unilateral actions. Such steps need to be coordinated at the EU level, in addition, they should be based on scientific assessments, the representative of the EC stressed.
A local outbreak of coronavirus was recorded in Northern Italy. As of February 24, more than 230 people fell ill, seven people have died. The first case of the disease was detected in the south of the country – in Sicily. The disease was confirmed by a tourist from the northern Italian city of Bergamo.
The states neighboring Italy were thinking about introducing border epidemiological control measures. In total, the EU plans to allocate 230 million euros to fight the disease.