Oregon shopping center attack leaves one person dead, several wounded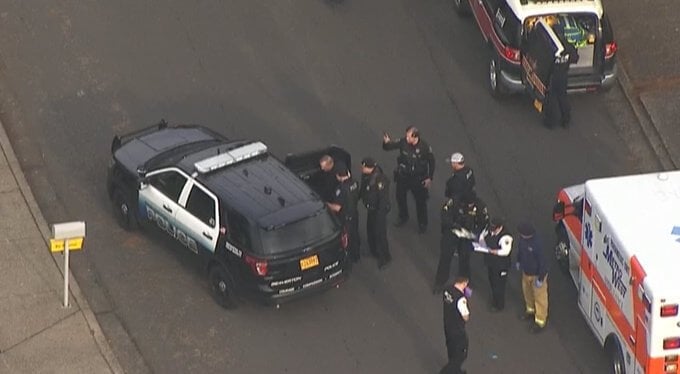 According to police, a number of people have been stabbed and at least one killed in a knife attack at the Murray hill Marketplace shopping center in Beaverton, Oregon. The police said that the officers have arrested the attacker.
The attack happened at a Wells Fargo bank branch within the shopping mall today. According Beaverton Police, there are multiple victims in addition to the death, but that the suspect is in custody and no longer a danger to the community. Witness accounts are still being collected as Major Crimes Team is investigating the scene.
The motives of the stabber remain unclear. Police were initially called to the scene with a report of a bank robbery. The suspect also stole a vehicle and tried to get away after the rampage.