WHO: Another COVID-19 wave due to new virus strain 'unlikely'
This is not the start of a new pandemic, however, we definitely have to be very vigilant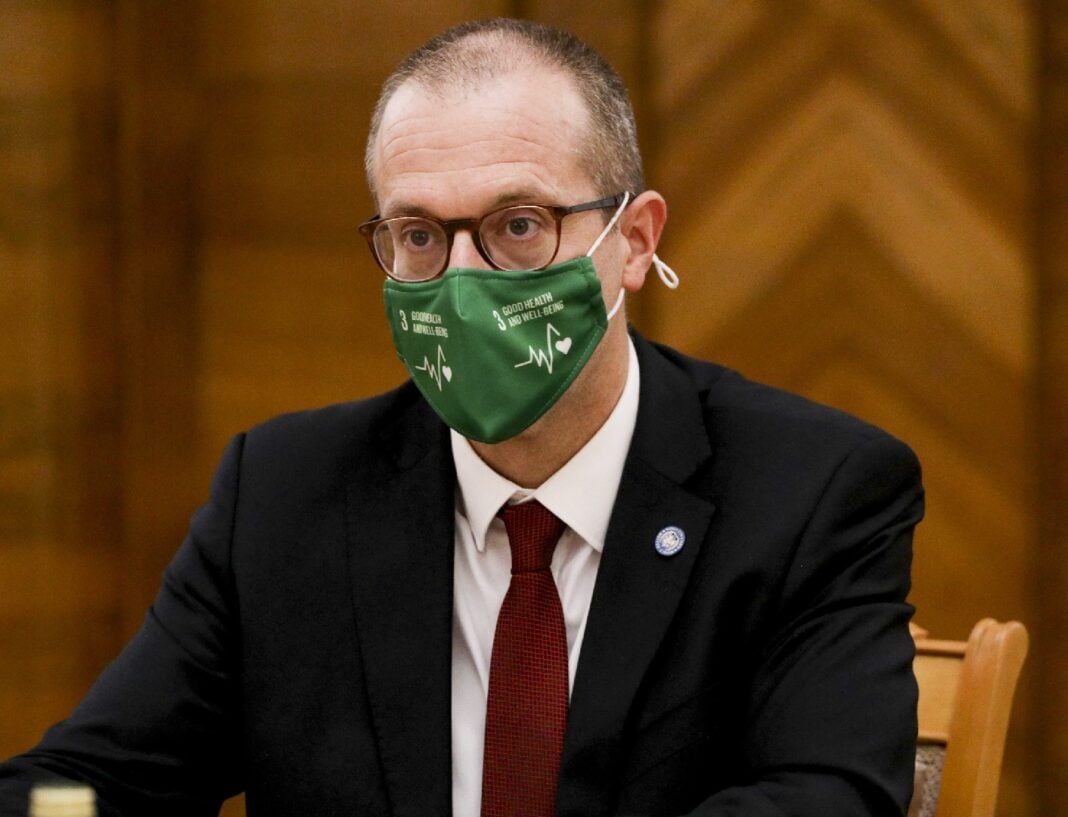 New COVID-19 strains can cause re-infection and a faster spread of the virus
New strains could make it challenging for some countries' healthcare systems to cope with the pandemic
Vigilance is essential with appearance of new COVID-19 strain
---
According to the Regional Director for Europe at the World Health Organization, Hans Kluge, the spread of new COVID-19 variants will not trigger a new worldwide pandemic wave.
"New COVID-19 variants are a painful reminder that the virus is still hitting us," he said. "But this is not a new type of virus, it is a normal evolution of any pathogen that tries to adapt to its owner – a human." "This is not the start of a new pandemic, however, we definitely have to be very vigilant," Kluge said.
According to Kluge, vigilance is essential in this situation as new COVID-19 strains can cause re-infection and a faster spread of the virus, making it rather challenging for some countries' healthcare systems to cope with the pandemic.
"And finally, because the new strains can affect the vaccines efficiency," the WHO official stated.
"We have faced it dealing with the common flu, there may be some variants of the virus that require a slightly different vaccine," Kluge said.
"We have to remain vigilant. If we have a faster virus spread and the increased mobility of vaccinated people, we are likely to have a rise in mortality," he added.