Czech Republic closes its borders to all foreign visitors
These measures were taken by the government in order to combat the spread of the COVID-19 infection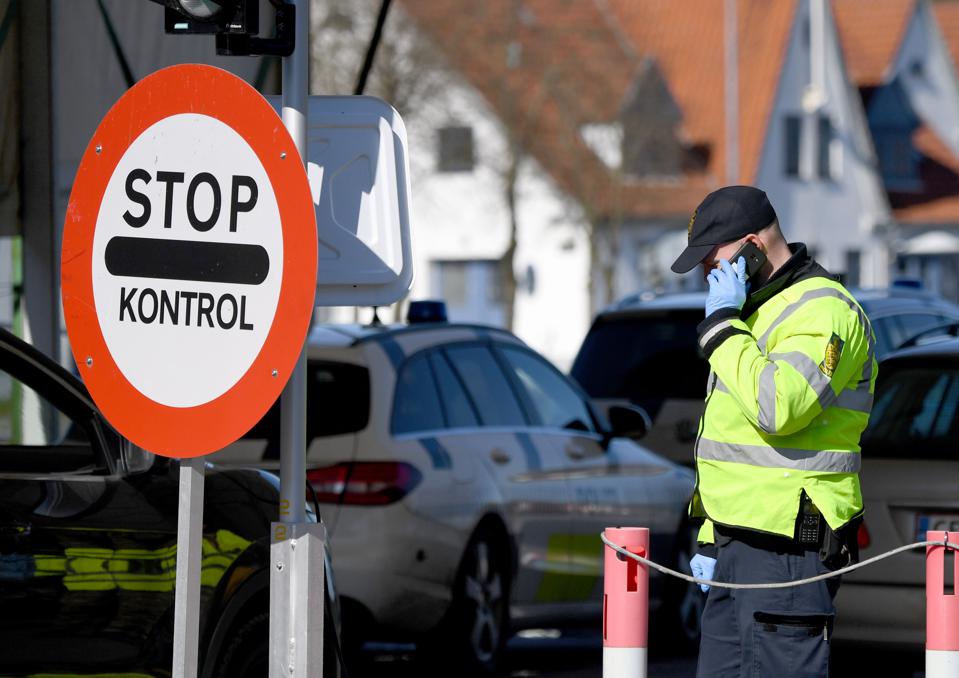 Starting on Saturday, January 30, 2021, the Czech Republic borders are closed to all foreign citizens.
The Czech authorities clarified that there are some exceptions, such as visiting next of kin, receiving medical care, participating in weddings or funerals.
Truck drivers who supply the population with the necessary goods will be able to cross the border.
Border guards will check incoming foreigners on a random basis.
This emergency measure is one of those that the government can resort to in case of emergency, explained the Czech Foreign Ministry officials.
The 'emergency mode' was introduced in the country from March 12 to May 17, then reactivated from October 5 to February 14. There is also a nation-wide curfew in the country.
These measures were taken by the government in order to combat the spread of the COVID-19 infection, in particular – new strains of coronavirus that are highly infectious.