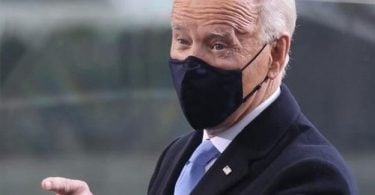 Best Mask: What Masks are killing Americans? Cotton, Fabric, Surgical, KN95, N95, FFP-2?
The big lie by CDC and WHO about masks may add tremendously to the number of people getting killed around the globe every single day.
When will the US Government stand up and face the American People with the sober truth.
Copy and paste this URL into your WordPress site to embed
Copy and paste this code into your site to embed