Attack on Saudi Arabia: US Issues Statement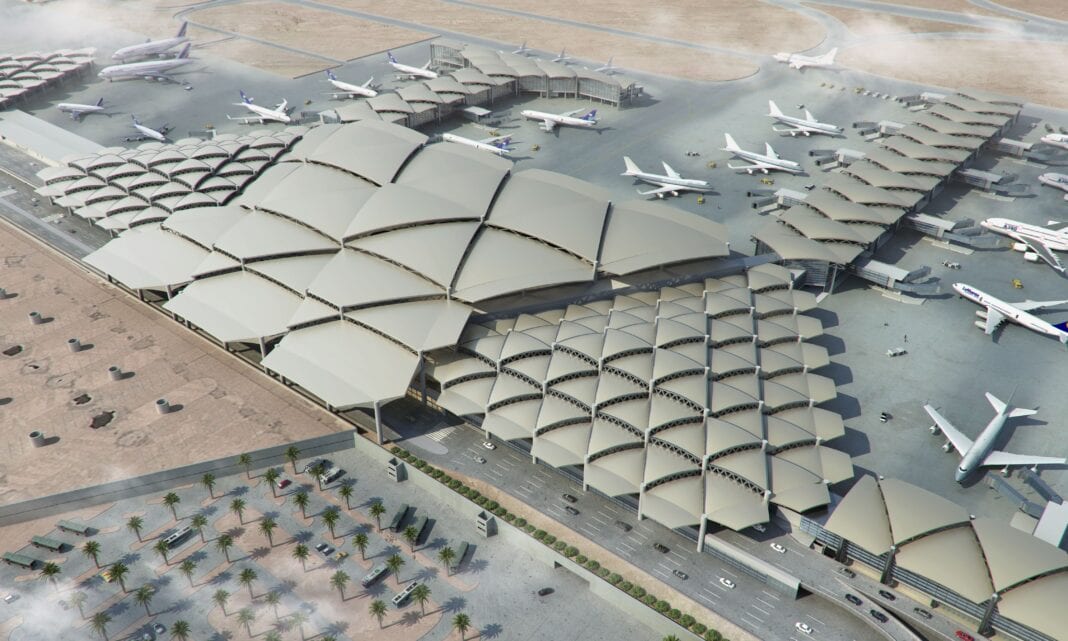 The United States strongly condemns the latest attack on Riyadh, Saudi Arabia. The State Department said in a press-release: "We are gathering more information, but it appears to have been an attempt to target civilians. Such attacks contravene international law and undermine all efforts to promote peace and stability. As we work to de-escalate tensions in the region through principled diplomacy, including by bringing an end to the war in Yemen, we will also help our partner Saudi Arabia defend against attacks on its territory and hold those who attempt to undermine stability to account."
Riyadh's King Khaled International Airport said there were a number of flight delays, but it was not immediately clear if they were linked to Saturday's incident.
Saudi Arabia intercepted an apparent missile or drone attack over Riyadh on Saturday, said state media in the kingdom, which has come under repeated attacks from Yemen's Houthi rebels since 2015.
Social media users posted videos of what appeared to be an explosion in the air over Riyadh. The incident came at about 11am Saturday (08:00 GMT).
The Saudi Arabia-led coalition, which backs Yemen's internationally recognized government against the Houthis, said it "intercepted and destroyed a hostile air target going towards Riyadh", without elaborating, according to state-run Al Ekhbariya television station.