New General Manager named for Kimpton Hotel Allegro Chicago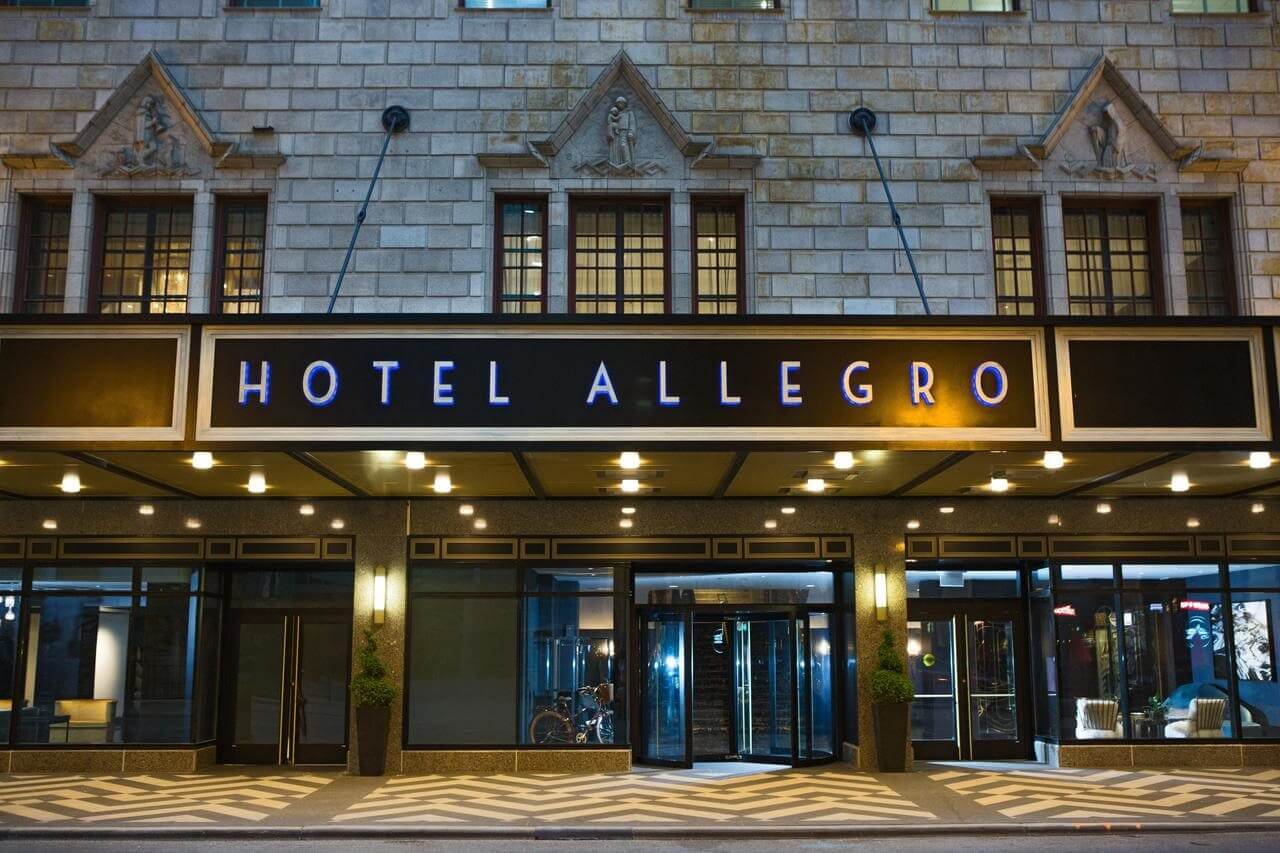 The Kimpton Hotel Allegro in Chicago announced recent leadership change. Iris Junge has been named the General Manager of Hotel Allegro, the brand's largest property in the portfolio.
Prior to this role, Iris served as the Assistant General Manager of the same hotel where she assisted the General Manager with the hotel's overall operation, finances and development of a high performance team.
Originally from Germany, Iris has been with Kimpton for the last seven years and has over 20 years of hospitality experience working with Wyndham, Hard Rock, Starwood and InterContinental Hotels. Her experience spans from housekeeping management to front office and rooms operations to now oversight of a 493 room hotel.
Iris is also a member of the IHLA Women in Lodging Chapter and leads the Kimpton Women's Group in Chicago.