Victoria Falls Audio Guide adds 3 new languages to its audio guide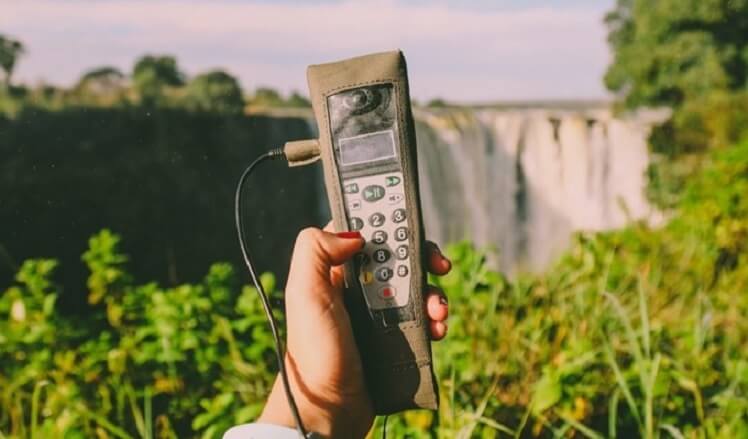 by John Ditima
Victoria Falls Audio Guide (VFAG) has added 3 more languages to its audio guide which provides a full description of 25 viewing points of the falls and the rainforest.
The history, discovery, and formation of the falls, local wildlife, birdlife, and much more, are covered.
VFAG said: "Three new languages have been uploaded (on the Victoria Falls audio guide) and are ready to go. We have added German, Russian, Italian, taking us to a total of 7 languages uploaded."
English, French, Spanish, and Chinese are currently on the audio guide.
The audio guide handset can be hired at the Victoria Falls entrance gate. The audio guide device has a water-resistant cover, lanyard, headphones, and information map for Victoria Falls.
Lane added that the audio guide will soon be available on the Google Play Store and the Apple App Store in the same languages.