Travel to Cuba becoming more difficult: Center for Responsible Travel responds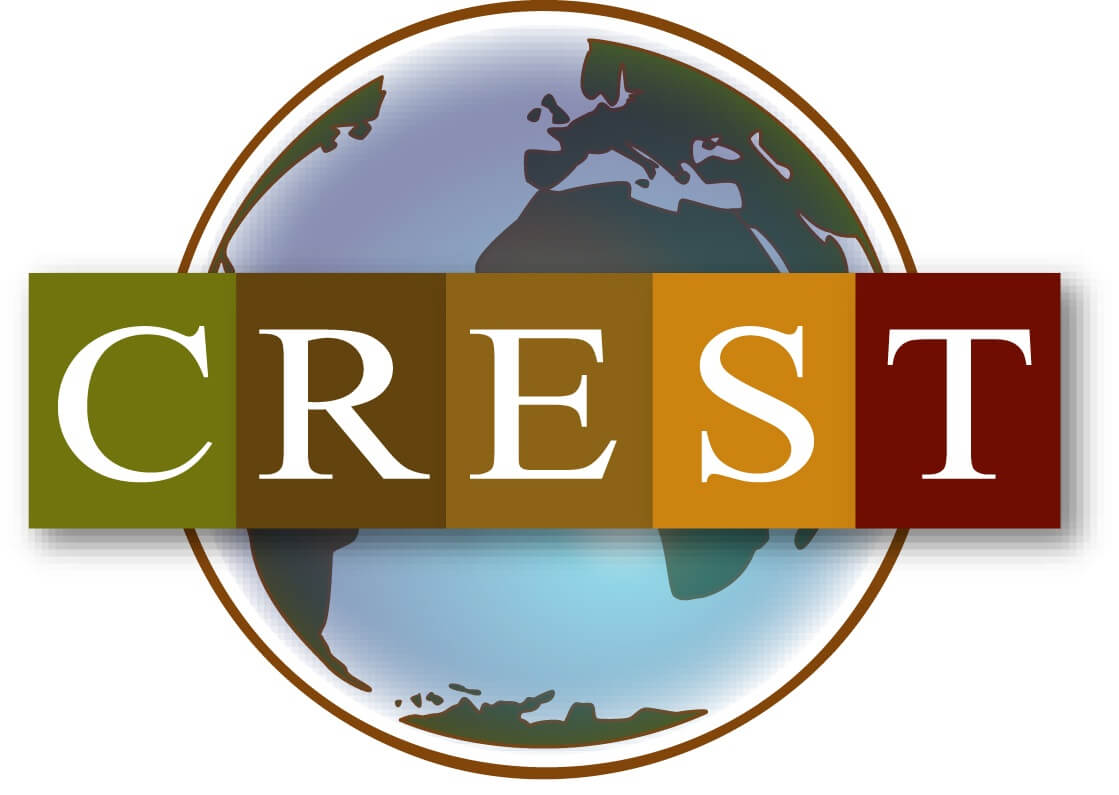 Today, the U.S. Department of the Treasury's Office of Foreign Assets Control (OFAC) announced new restrictions on U.S. travel to Cuba, eliminating the people-to-people travel category that allowed organized group tours to visit the island. The Center for Responsible Travel (CREST), a nonprofit organization that specializes in sustainable travel to Cuba, is deeply concerned about the impact of this sweeping policy change on people in Cuba, particularly on small-scale Cuban entrepreneurs and their families. CREST's Executive Director, Martha Honey, issued the following response:
"Today's announcement that the U.S. government will end group people-to-people educational travel to Cuba is a devastating blow to millions of Cubans as well as to U.S. travel companies, airlines, and cruise lines. It will also have far-reaching impacts on U.S.-Cuban relations, as these educational exchanges are critical for creating meaningful connections and fostering understanding between American travelers and Cubans.
Currently, U.S. citizens are the second largest group visiting Cuba after Canadians. This major policy change barring many American travelers from visiting the island will make life much more difficult for average Cubans and will be deeply felt by Cuba's burgeoning private sector – the very entrepreneurs that the Trump administration claims to support."