Emergency statement for tourists in Peru from PROMPERU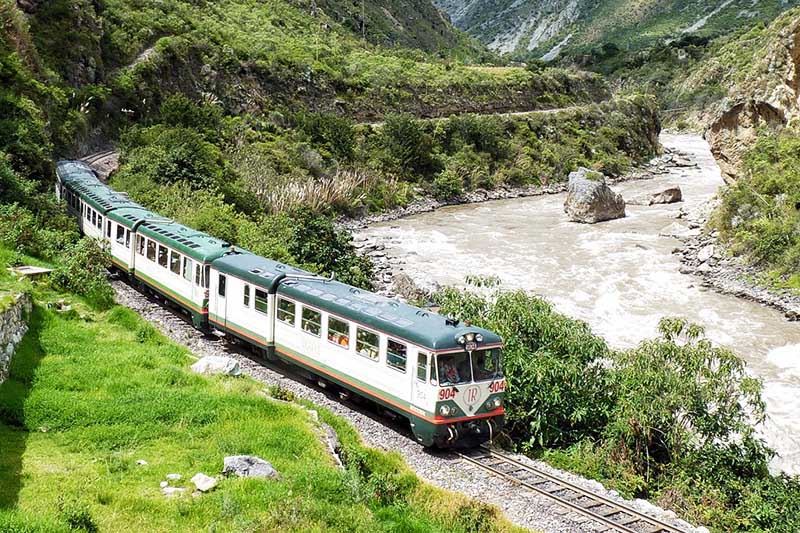 In response to the farming strike announced for May 13, 2019 in Cusco, PROMPERU has issued the following information:
On May 13, the services for the Trans-Andean – the railroad track that goes to Machu Picchu – will be canceled.
Because of this and for passengers' safety, the Peru Rail and Inca Rail will take all the actions to facilitate trips rescheduling or reimbursement of all the tickets purchased for that date without any cost. For further information and assistance regarding the train services, passengers can call the following numbers:
Peru Rail: (+51 84) 581414
Inca Rail: (+51 84) 581860
Machu Picchu will be open. Nevertheless, passengers who had already purchased tickets to enter the Machu Picchu sanctuary on Monday, May 13, and won't be able to get there that day, would have the possibility to change them for either Sunday, May 12, (a day before) or to Tuesday, May 14, (a day after) without any additional cost.
PROMPERU reminds all passengers that the attention and assistance service for national and foreign tourists [of] iPeru is available 24 hours a day by phone calling (+51 1) 5748000, by email: [email protected] , or via WhatsApp: 944492314 (text message only).