Crown Prince Naruhito ascends the Chrysanthemum throne, becomes new emperor of Japan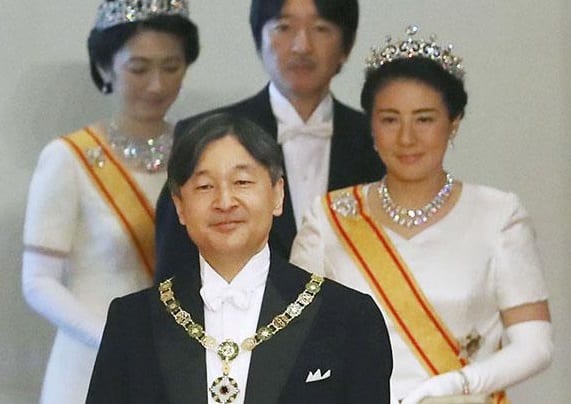 Japanese Emperor Akihito announced his abdication at a palace ceremony on Tuesday in his final address, as the nation embraced the end of his 30-year reign.
"I sincerely thank the people who accepted and supported me in my role as the symbol of the state," Akihito, 85, said in his last official duty as emperor.
His reign ran through midnight, when his son Crown Prince Naruhito, who observed Akihito's abdication ceremony, became the new emperor and his era began.
Naruhito formally ascends the Chrysanthemum throne on Wednesday. In a separate ceremony he will receive the imperial regalia of sword and jewel as well as the imperial seals as proof of his succession as the nation's 126th emperor,