Salt Lake to host professionals who book thousands of meetings and conventions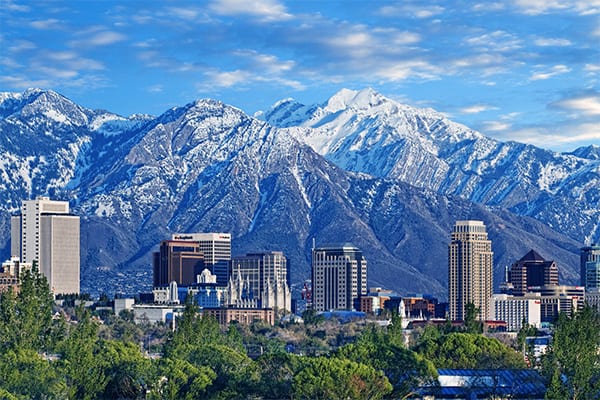 Just four years after hosting the annual meeting of the American Society of Association Executives (ASAE)—association professionals and industry partners responsible for booking thousands of meetings and conventions that generate billions of dollars of direct delegate spending in host cities—Salt Lake in the US state of Utah has been selected to host the organization's prestigious Great Ideas Conference in 2020, 2021 and 2022.
The Great Ideas Conference is a flagship event for association professionals who gather from around the globe to connect, learn and collaborate. The approximately 500 attendees will advance new ideas by working together in a retreat-like setting at Salt Lake's premiere luxury hotel, The Grand America. ASAE selected Salt Lake in part due to Visit Salt Lake's reputation as an innovative, forward-thinking Destination Marketing Organization.
"We won the bid to host this prestigious conference due in large part of our community's well-earned reputation as an innovative, forward-thinking destination," commented Scott Beck, Visit Salt Lake's president & CEO. "Salt Lake epitomizes the Great Ideas Conference's reason for being—a community that connects and collaborates—and welcoming its attendees to our destination over a three-year period will undoubtedly have a significant impact on future business for the Salt Palace Convention Center, hotels and other Salt Lake County businesses."
"The Great Ideas Conference raises the collective capacity for innovation in the association community and associations become stronger, more resilient and have a greater impact on society," said ASAE president and CEO John H. Graham IV, FASAE, CAE. "As an ASAE Corporate Partner, Visit Salt Lake is a vital force behind the new ASAE Innovation Launchpad held each January, so growing our relationship by collaborating on Great Ideas is a natural next step."