Sarovar signs on new hotel in Indore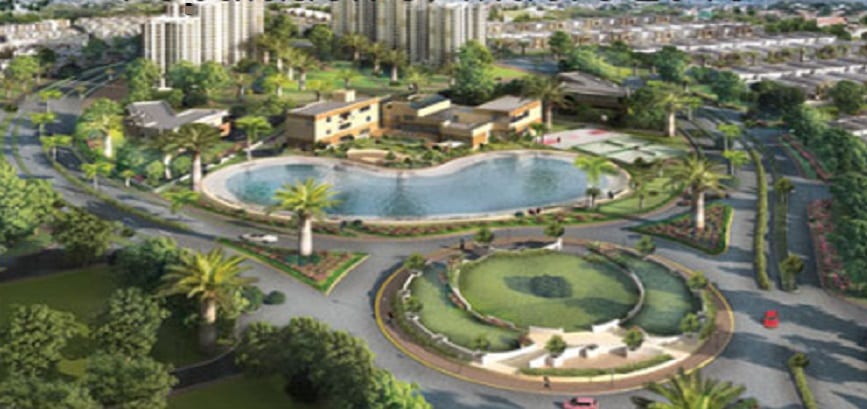 Sarovar Hotels & Resorts announced the signing of a new hotel in the most populous and largest city of Madhya Pradesh, India – Indore. The group has signed Sarovar Portico with 88 rooms including suites in Indore.
The city is known for its interesting culture and rich historic importance. It is an emerging commercial powerhouse to the state, making it the preferred destination for the business and leisure traveler. With a prime location, the hotel enjoys excellent access to all key tourist attractions and will be offering all modern facilities including an all-day dining restaurant, gym, swimming pool, and banquet facilities.
Commenting on the development, Anil Madhok, Executive Chairman, Sarovar Hotels & Resorts, said "We are focusing on our expansion plans and the signing of new hotel is a consolidation of our strategic effort to expand the presence of our brands to newer destinations, hitherto unrepresented. With business as well as leisure travel continuing on a spiral growth to this region, we aim to meet the demand for quality accommodation over the coming years."