CarTrawler appoints new head of North America operations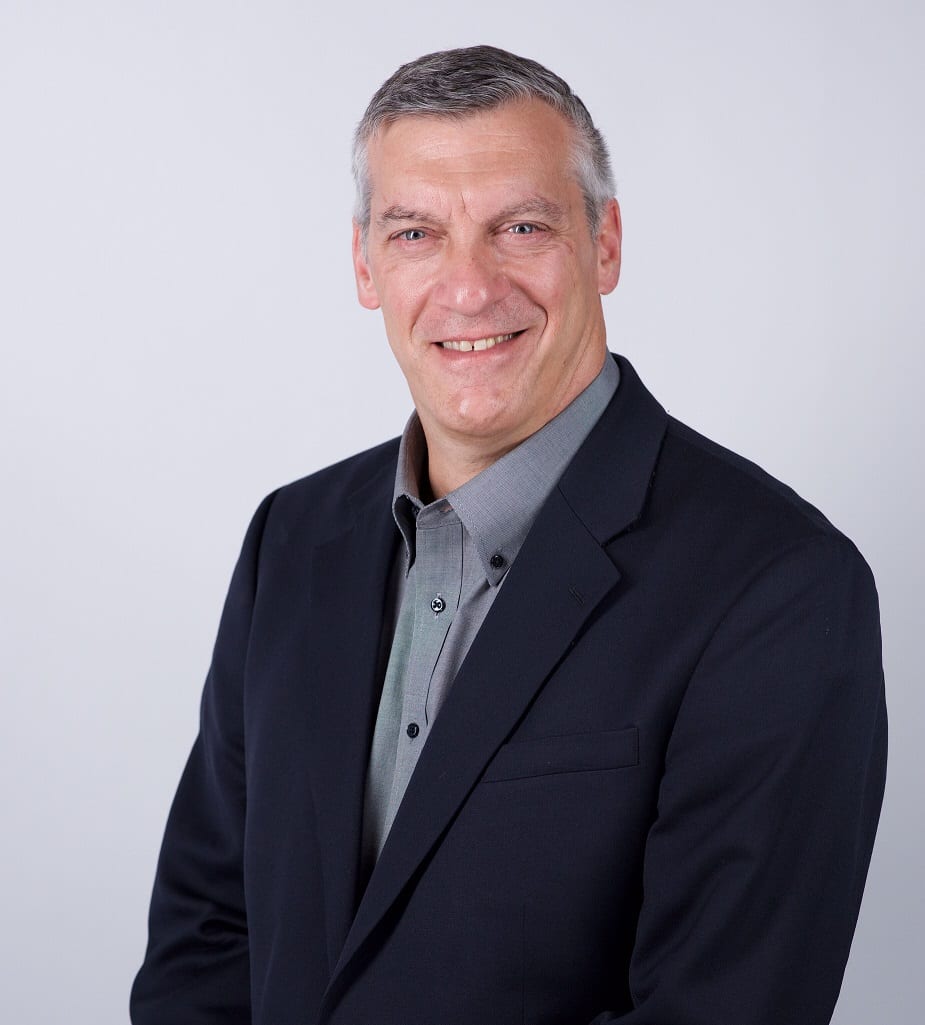 CarTrawler has appointed travel industry veteran Charlie Coniglio as senior vice president, North America.
Mr. Coniglio comes to CarTrawler from Green Torino LLC, a boutique travel consultancy he founded in 2016. Through Green Torino, Charlie has worked with the CarTrawler team for the previous three years and has been crucial to CarTrawler's success in the North American market. Mr. Coniglio brings more than 20 years' experience in the car rental industry through his roles as VP at Hertz and, prior to that, VP & senior marketing officer at Dollar Thrifty Automotive Group.
"Charlie is placed perfectly for this role as he brings a wealth of experience that will be fundamental to our growth. In this new role he will be responsible for leading our New York team to ensure the successful delivery of our strategy," said CarTrawler CEO Cormac Barry. "The opening of our New York office is testament to CarTrawler's remarkable achievements over the last 12 months, following the launch of our partnership with Alaska Airlines. Supporting both our new and existing partners from within their home markets will ensure continued success in North America."
Commenting on his new appointment, CarTrawler SVP Charlie Coniglio said, "I am very excited to lead the expansion of CarTrawler with the opening of our New York offices. Our B2B focus aligns perfectly with the North American Market, and we see great opportunities ahead. CarTrawler has an exceptional product, supported by an inspiring team of people. I am looking forward to being instrumental in CarTrawler's future growth."