No tsunami threat after strong earthquake rocks South Sandwich Islands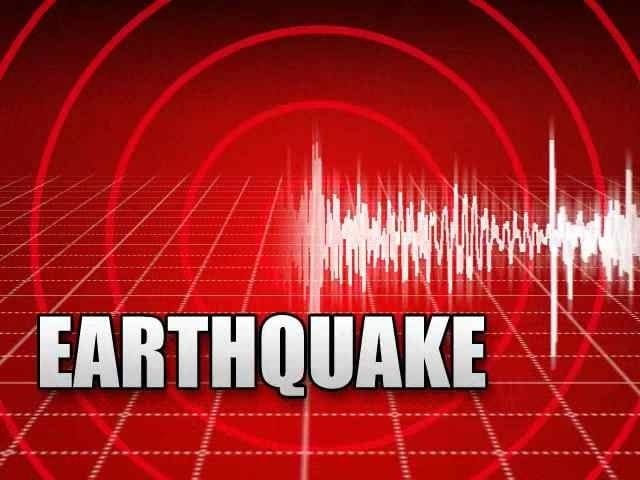 Powerful magnitude of 6.5 earthquake has struck the South Atlantic Ocean near the South Sandwich Islands today.
"Based on all available data, there is no tsunami threat from this earthquake. No action is required," the Pacific Tsunami Warning Center said in a bulletin.
Preliminary Earthquake Report:
Magnitude 6.5
Date-Time • 9 Apr 2019 17:54:00 UTC
• 9 Apr 2019 15:54:00 near epicenter
Location 58.614S 25.357W
Depth 47 km
Distances • 2568.8 km (1592.6 mi) E of Tolhuin, Argentina
• 2576.4 km (1597.3 mi) SSW of Edinburgh of the Seven Seas, Saint Helena
• 2617.5 km (1622.9 mi) E of Ushuaia, Argentina
• 2636.3 km (1634.5 mi) E of R�o Grande, Argentina
• 2847.9 km (1765.7 mi) E of R�o Gallegos, Argentina
Location Uncertainty Horizontal: 5.1 km; Vertical 5.0 km
Parameters Nph = 119; Dmin = 838.2 km; Rmss = 0.93 seconds; Gp = 31°