Rocky Roads Ahead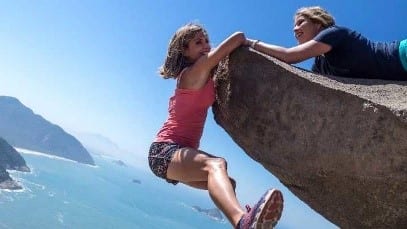 The Organization for Economic Cooperation and Development (OECD) estimates international tourism will fall by approximately 80 percent this year (2020) and there will be no meaningful recovery in international travel until late 2021; the UN World Tourism Organization (UNTO) does not see a recovery until 2023.
The OECD projects the long-lasting tourism policies will include:
1. Sustainability. This may become more important with an increased recognition of climate change and its impact on tourism.
2. Natural areas. Regional, local and rural destinations are likely to drive the recovery.
3. Drive distance. Shorter travel distances may result in reduced environmental impact.
4. Domestic tourism. Thinking global and acting local may increase; however, these tourists may be more price-sensitive and have lower spending patterns.
5. Traveler uncertainty. Risk and anxieties may lead to a decline in demand and tourism consumption.
6. Traveler behavior. Changes in attitudes towards travel experiences may lead to new markets with a greater emphasis on safety protocols and contactless tourism experiences.
7. Safety and hygiene. Key factors in selecting destinations and activities that include health and well-being will include a focus on private rather than mass experiences.
8. Private jets/yachts. Health and safety concerns will increase in the use of private transportation.
9. Venture capital and investment. Reduced financial interest in the hotel, travel and tourism segments will continue through 2021 as risks and uncertainty continue to be part of the global marketplace.
10. Automation. Digitalization in tourism services with more technology, contact-less payments and services, virtual experiences, and real-time information will decrease need for employees.
11. Tourism policy. Crises management will focus on quicker responses and require management and personnel to anticipate and adapt quickly to changes in business and societal environments.
12. Travel insurance. Travelers want to be assured that their plans are safe and protected and purchasing insurance for travel will become part of pre-trip planning.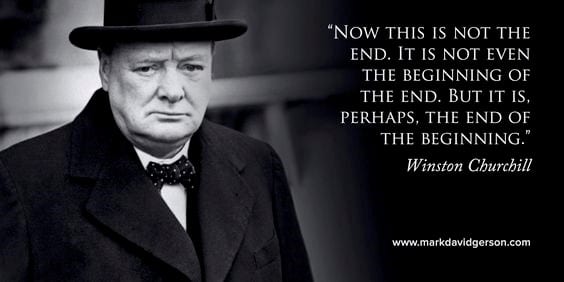 The post-COVID-19 world for travelers will feature explorations of destinations that make it easy to social distance. Crowded markets, museums, concerts, hotel lobbies, airports, airlines, cruise ships – anywhere there are crowds will, at least in the short – term, be NO-NO destinations. Itineraries will side-step group programs where people are cheek-by-jowl on tour busses or waiting on long – lines to visit a landmark; however, there will be increased interest in unique niche activities including bird-watching, biking tours, and learning experiences (i.e., wine events, cooking classes) where people can easily be distanced from each other.
There is pent-up demand for travel; survival will be based on understanding and addressing the needs of the consumer, recognizing that, as Walt Whitman said, "The past is prologue."
© Dr. Elinor Garely. This copyright article, including photos, may not be reproduced without written permission from the author.
#rebuildingtravel