WestJet suspends 2019 financial guidance over Boeing 737 MAX grounding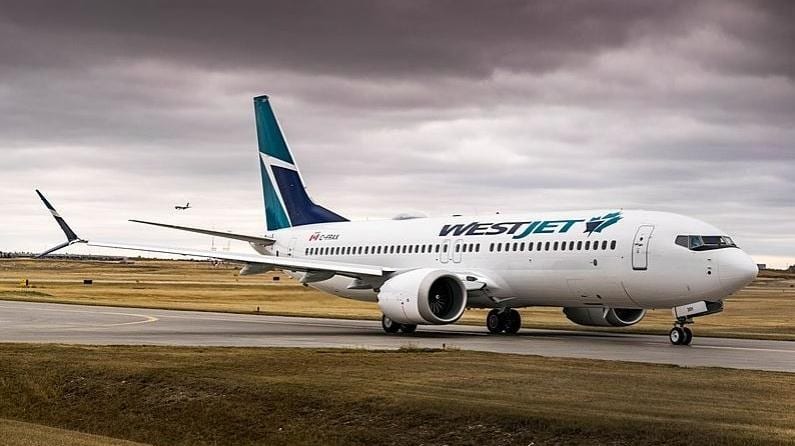 Today WestJet announced that following Transport Canada's safety notice closing Canadian airspace to Boeing 737 MAX aircraft until further notice, the Federal Aviation Administration's temporary grounding order and Boeing's decision to suspend all MAX deliveries to airline customers, it is suspending all 2019 financial guidance provided on December 4, 2018 and February 5, 2019. The financial guidance provided with respect to earnings per share (EPS), return on invested capital (ROIC) and cumulative free-cash flow over the period of 2020-2022 remains in place until further information is known.
Through proactive planning and preparation for a variety of scenarios, including grounding, WestJet enacted its contingency plan immediately and grounded all thirteen of its MAX aircraft within 55 minutes of Transport Canada's order with only three MAX aircraft outside of its Canadian jurisdiction. WestJet continues to implement and execute its contingency plan to minimize guest disruption and any financial impact. For the remainder of the first quarter WestJet expects it will be able to protect approximately 86 per cent of guests booked on MAX flights and cover approximately 75 per cent of the flights that were intended to operate on the MAX with other aircraft.