Mexico offers asylum and protection to Julian Assange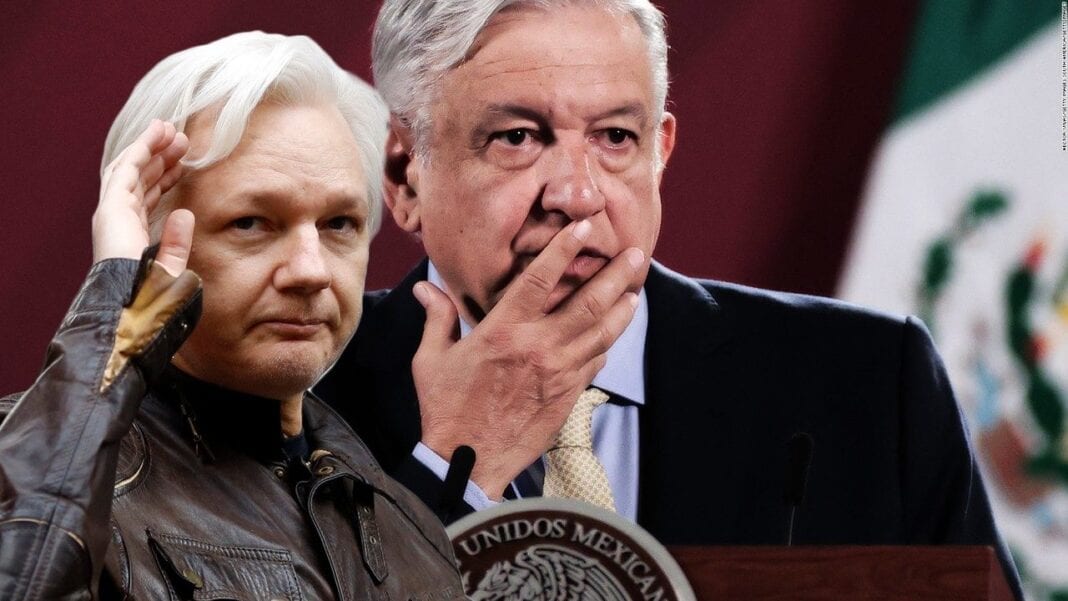 British judge refused to extradite Assange to the US |
Mexico offers asylum to Julian Assange |
The US is expected to appeal the ruling |
Just a few hours after UK Judge Vanessa Baraitser refused to extradite Julian Assange to the US on humanitarian grounds, Mexico's President Andres Manuel Lopez Obrador has announced that Mexico is offering an asylum to the WikiLeaks founder.
"Assange is a journalist and deserves a chance, I am in favor of pardoning him," Lopez Obrador told reporters on Monday, saying "our tradition is protection, we'll give him protection."
Earlier on Monday, the British judge refused to extradite Assange to the US, where he has been charged with 18 counts of conspiring to hack US government computers, and with the publication of confidential military records.
Baraitser did not take issue with the charges against Assange, but found that extradition would be oppressive, given Assange's mental health, and would leave the publisher at risk of suicide.
The US is expected to appeal the ruling, and Assange is still being held in London's Belmarsh Prison pending a bail hearing on Wednesday. His supporters have lobbied US President Donald Trump to grant him a pardon, but Trump has not yet indicated that he will.
Were Assange to take Lopez Obrador up on his offer, he would likely have to weigh the president's promise of protection against the fact that Obrador could be voted out of office in 2024, when his six-year term concludes.