Samoa cancels Open Sky Agreement with USA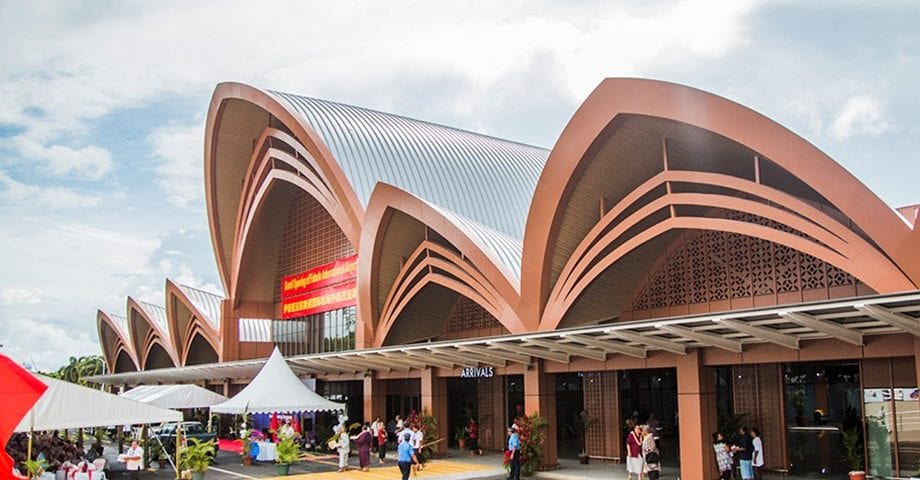 The Samoa Government has canceled a multi-nation open skies agreement which will be effective from July. The US Department of Transportation has informed the US airlines holding the certificate of authority to serve Samoa under blanket open skies.
According to reports, the Samoa-based Talofa Airways Limited had requested an 'emergency exemption' approval from USDOT, to allow its carrier to operate in and out of American Samoa as the Samoan government planned to withdraw on March 9th from the Multilateral Agreement on the Liberalization of International Air Transportation (MALIAT). The United States and Samoa are both parties in this agreement.
The federal agency issued a national notice stating that it was on March 9 that the Samoan government withdrew as a party from MALIAT, ending the open-skies agreement with the US. The US was informed of the same through diplomatic channels on March 9, 2018. Brian J. Hedberg, director of USDOT's Office of International Aviation said that the withdrawal became effective on March 9, 2019, a year later. Hedberg said the US carriers have been notified that the certificate will no longer be effective 120 days from the issue date of the notice. "The USDOT invites US carriers to file applications from exemption under federal law to provide scheduled foreign air transportation to Samoa on the basis of comity and reciprocity."