Air Canada Toronto to Honolulu nonstop on Dreamliner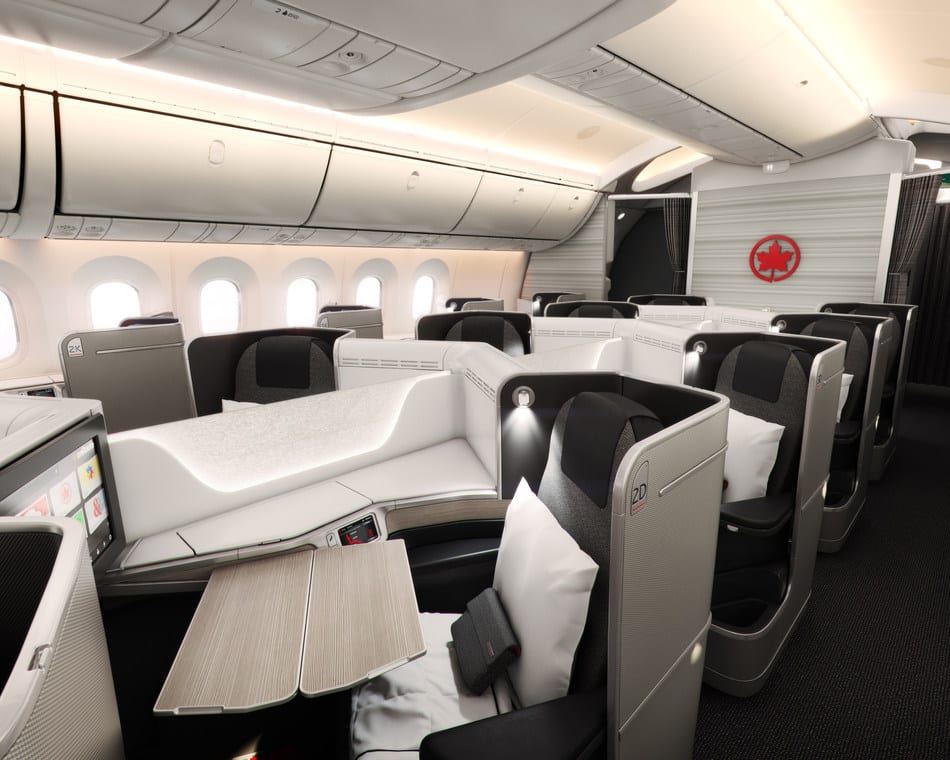 Air Canada will operate its seasonal service between Toronto and Honolulu next winter with its state-of-the-art Boeing 787 Dreamliner. Customers traveling between Toronto and Hawaii. 
Dreamliner service will be available on the Toronto–Honolulu route beginning December 14, 2019 and will operate three return-trips weekly until April 26, 2020. The Boeing 787 Dreamliner offers three cabins of service, Air Canada Signature Class, Premium Economy and Economy. The flights will connect conveniently across Air Canada's network in North America and Europe.