US National Park Service Frustrated with USS Arizona Hawaii repair work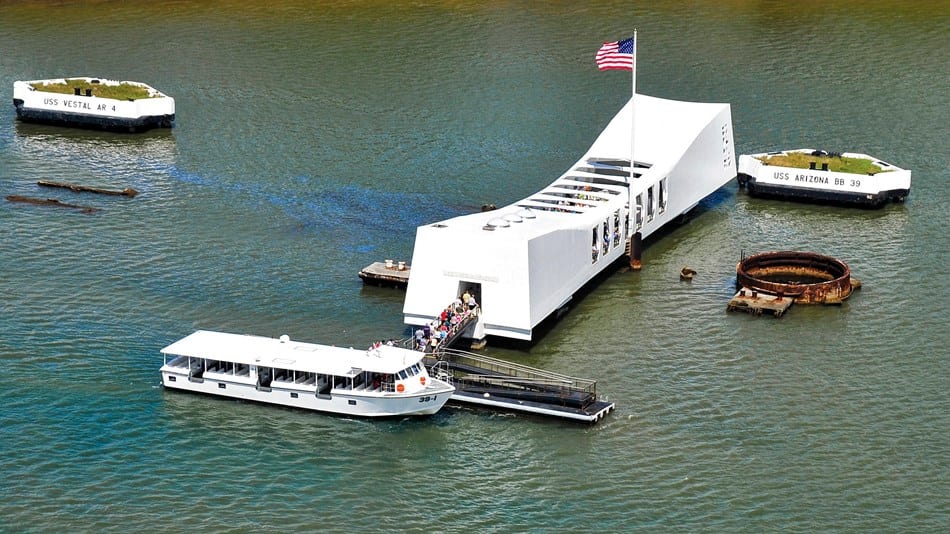 The U.S. National Park Service issued a statement on the USS Arizona Memorial in Pearl Harbor, Hawaii.
It reads: Over the past 10 months, National Park Service staff and partners have taken an aggressive approach to develop and implement an expedited plan to repair the damage to the visitor loading ramp on the USS Arizona Memorial. Despite our best efforts and optimism, our previously estimated timeline for restoring access to the USS Arizona Memorial has been delayed and it will not reopen this March.
I am frustrated, as all of us are. I can promise you that every person working on this project is working as hard as they can, and are dedicated to reopening the memorial to the public as soon as we can.
Restoring access to the memorial while providing for visitor and resource safety remains a top priority of the National Park Service. While the repair process continues, park staff and partners will offer additional visitor services and amenities to provide the best possible experience.
The USS Arizona Memorial is one of our nation's most hallowed monuments and is a testament to the sacrifices of our armed forces and our nation's gratitude for their service. We anticipate that the contract for the repairs will be awarded in March 2019 and the repairs will then be completed as quickly as possible. We will provide updates, including a timeline and reopening date for the memorial, as the project progresses."
Jacqueline Ashwell
Superintendent
World War II Valor in the Pacific National Monument