Fairmont Pittsburgh bought for $30 million Dollars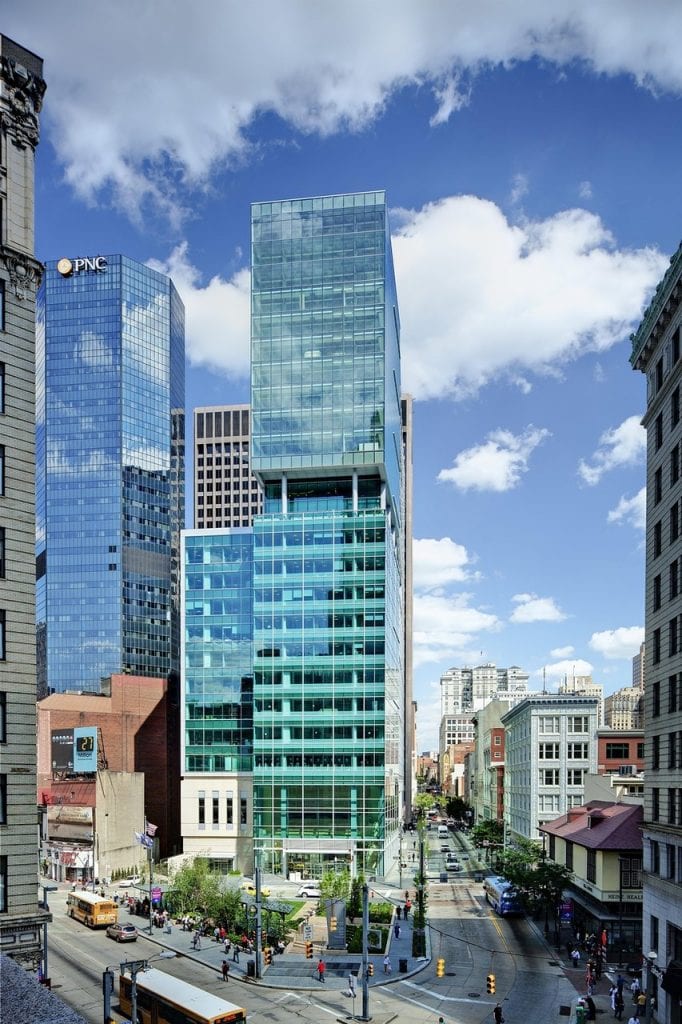 Fairmont Pittsburgh, a 185-room luxury hotel located in Pittsburgh, Pennsylvania was bought for a purchase price of $30 million, or approximately $162,000 per key by Xenia Hotels & Resorts.
The acquisition was funded with cash available on the Company's balance sheet. The purchase price represents an estimated 11.0x multiple on 2018 forecasted Hotel EBITDA. Xenia currently forecasts that the hotel will generate approximately $0.9 million of Hotel EBITDA during the remainder of 2018.
Fairmont Pittsburgh features 185 spacious rooms, 12,000 square feet of meeting space, a 6,000 square foot health club and spa, and a newly renovated bar and restaurant, "fl. 2". The hotl was  Built in 2010