Austrian Airlines announces expansion of its Vienna-Tel Aviv route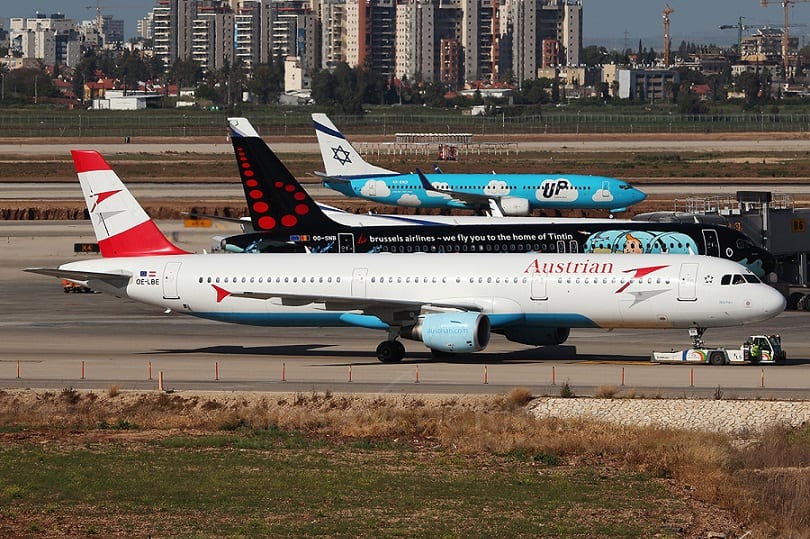 Lufthansa Group's Austrian Airlines has announced the expansion of its Vienna-Tel Aviv flights.
As of February 17, three additional round-trip weekly flights will be added to the flight schedule.
Austrian Airlines launched 18 weekly flights on the Vienna-Tel Aviv route last summer, so adding these three new flights will increase the number of flights to Israel to 21 weekly flights, the highest direct flights ever on this line.