Seven people killed, dozens injured in India train derailment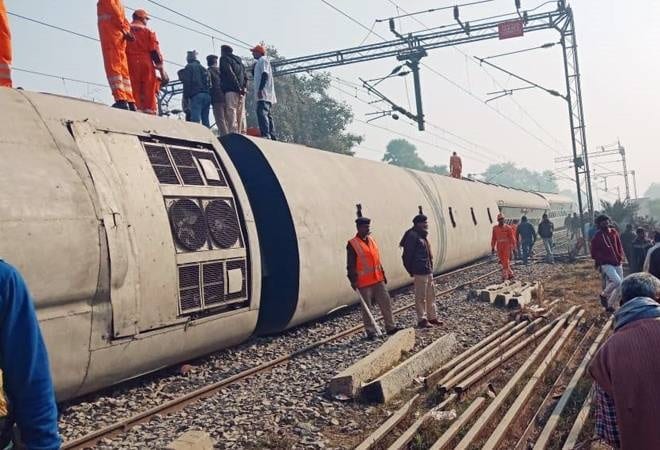 Nine cars of the Seemanchal Express train have derailed in India's Bihar state, about 30 km from provincial capital Patna, local media report citing a railway spokesman.
The incident resulted in at least 7 deaths and left at least 24 passengers injured. A rescue operation is underway.