Turkish Airlines launches direct flights between Sharjah and Istanbul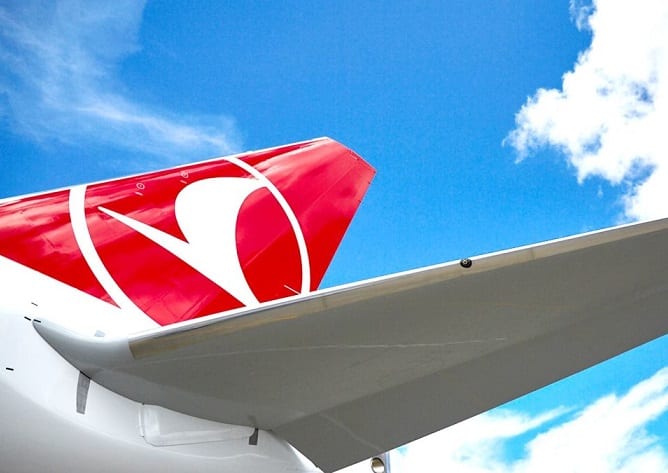 With existing services from Dubai International Airport and Abu Dhabi International Airport, Turkish Airlines' newly announced Sharjah route marks its fourth destination into the UAE. Flights from Sharjah International Airport will be operated seven times a week in both directions with the inaugural flight departing on April 5, 2019.
The new route bolsters Turkish Airlines' status as the airline that flies to the most destinations in the world, strengthening its identity as a leading global airline with one of the youngest and most modern fleets in the world.
"Our aim with this new route is to meet the rising demand for greater international travel options into and out of Sharjah," commented Ahmet Olmuştur, Chief Marketing Officer, Turkish Airlines. "The UAE is known for being a travel-hungry part of the world, and now, more customers can capitalize on Turkish Airlines' unparalleled network of destinations as we continue to explore even more new routes.."