Away Bali Legian Camakila Hotel opening In Kuta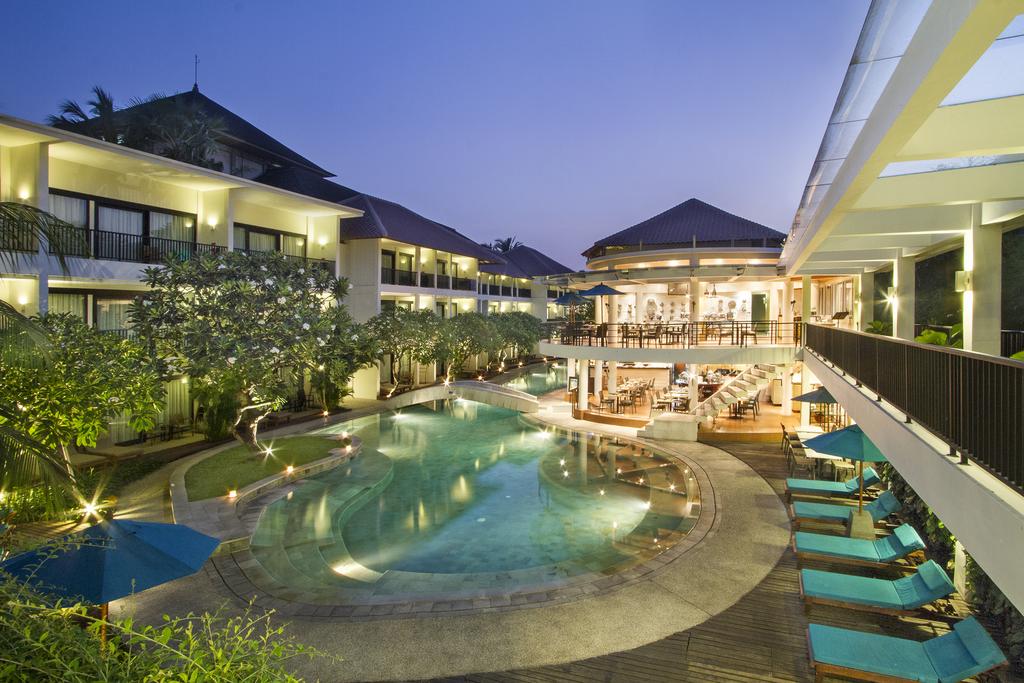 The Away Bali Legian Camakila Hotel is opening in Bali.  Located in the heart of the vibrant tourist zone between Kuta and Seminyak, the four-star hotel becomes the group's 22nd operational hotel and the sixth property in the Resorts & Villas brand.
"The ASEAN region continues to grow as a high-end leisure destination, which at the same time provides new business opportunities," said Peter Lucas, CEO of the BHMA resort group.
Not located oceanfront, but steps from the beach, Away Bali Legian Camakila has a lagoon pool as well as a beachfront infinity pool and two restaurants, fitness center, and spa. as well as meeting facilities